ABC's "The Bachelor Presents: Listen to Your Heart," gave fans so much to look forward to this past spring. While the entire world was isolating in their own living quarters, the spinoff of one of the country's most popular dating shows, graced our television screens, combining two of our favorite topics: love and music.
With host, Chris Harrison, at the helm, 23 eligible bachelors and bachelorettes who were all looking for harmonious relationships, tested their compatibility through creative musical challenges. Viewers instantly fell in love.
It didn't take long before audiences were smitten with Rudi. The Texas native grew up making music with her family. She had gained recognition when she was selected to perform in front of 20,000 attendees as an opening act at Lollapalooza.
Rudi's talent, humor, and spunky personality earned her a top spot in the hearts of the fans, who naturally became invested in the outcome of her and Matt Ranaudo's relationship. While they didn't make it to the finale, people have not stopped watching and waiting to see what will happen next. Rudi is now launching an exciting solo career, and she continues to captivate audiences around the world.
Her latest single, "Stupid Boy," is available now.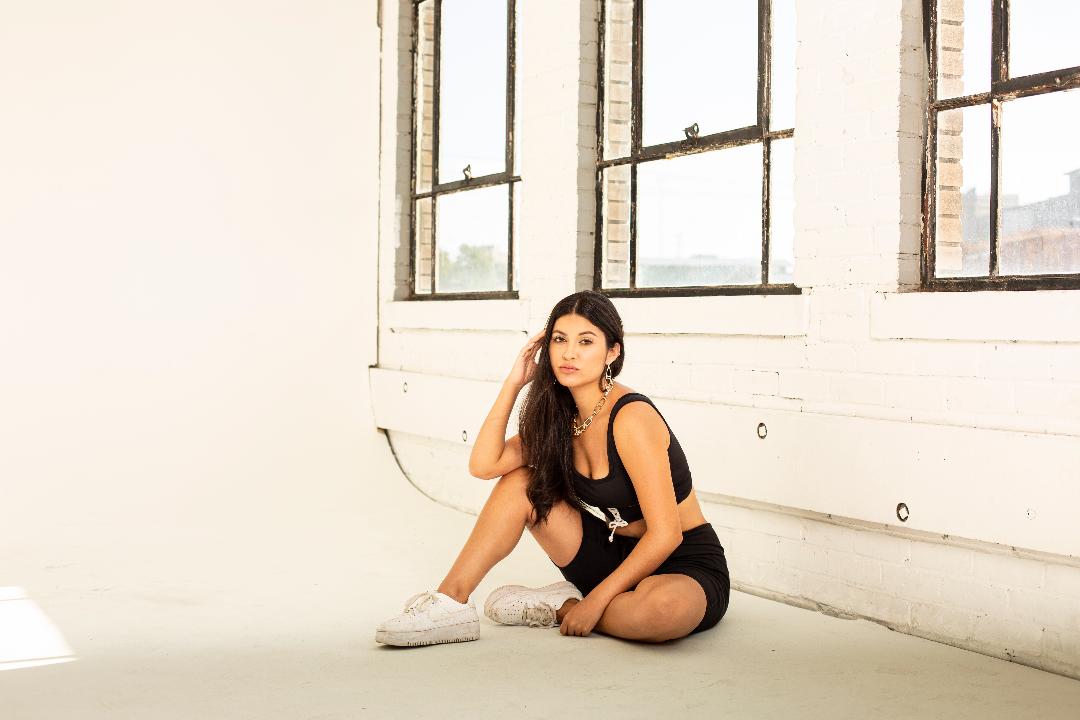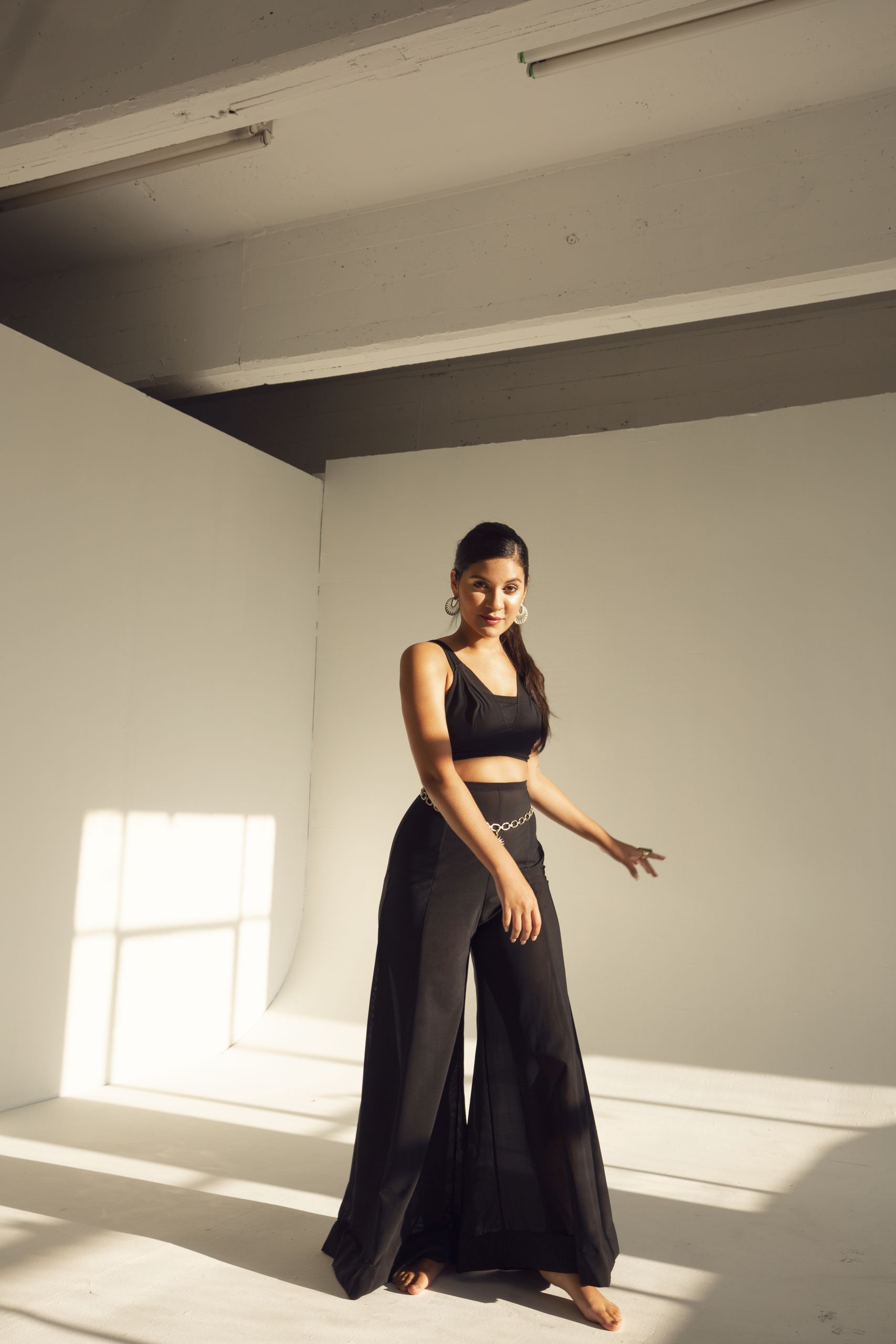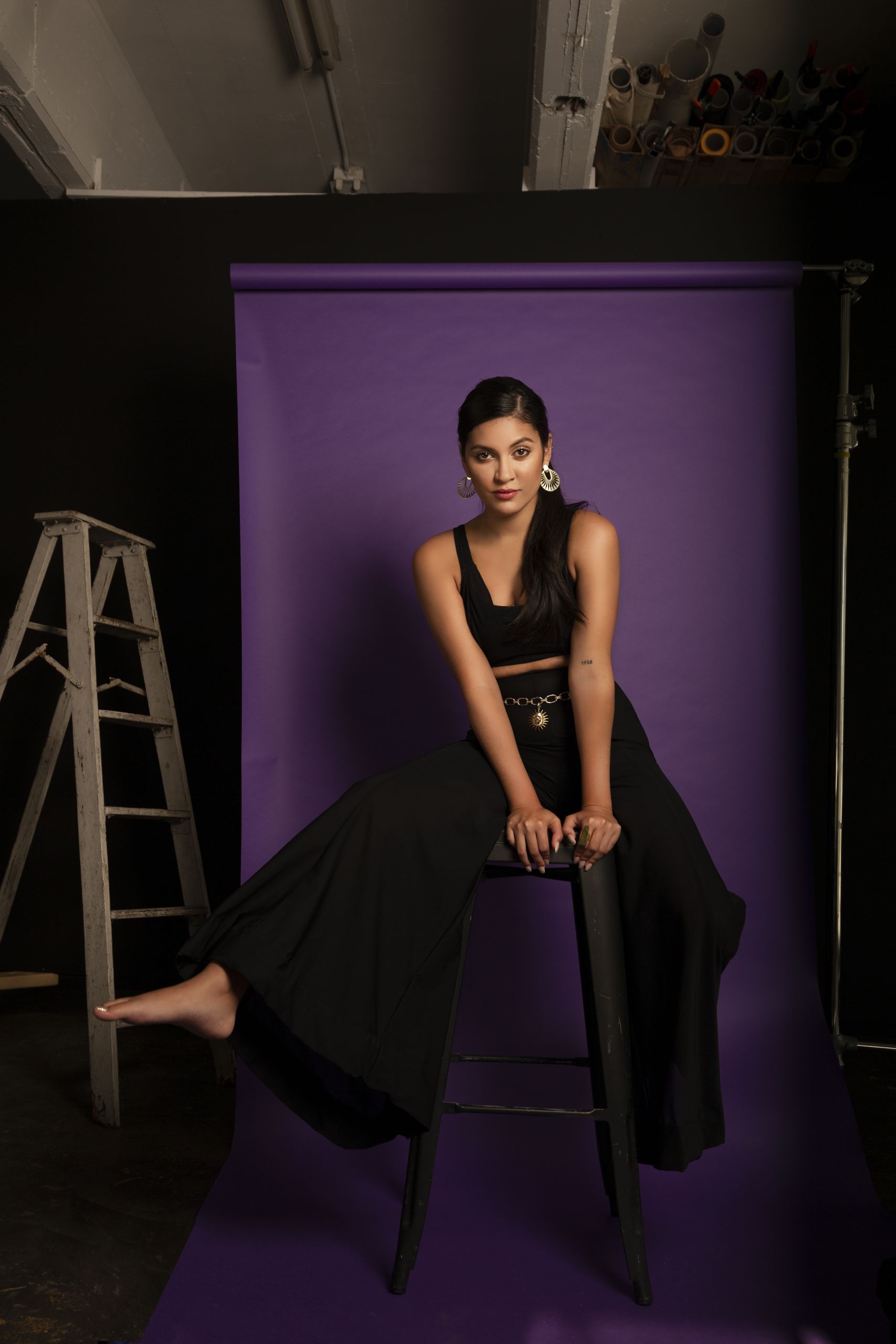 Sari: Are you in Texas now? How long do you plan on staying there?
Rudi: Right now, I am home in San Antonio, and I plan on driving back up to L.A. at the end of July, but we'll see. This world is crazy right now, so I'm just trying to take everything one day at a time.
Sari: Let's jump right into ABC's "The Bachelor Presents: Listen To Your Heart." What was it like becoming a part of Bachelor Nation, especially during the time of quarantine?
Rudi: Honestly, amazing. It really gave me something to look forward to for the first six weeks I was here. Getting to be stuck at home watching all the episodes with my family was absolutely amazing.
Sari: Is there anything you really want fans of the show to know?
Rudi: That I'm just extremely grateful for each and every single one of them. I would be nothing without them.
Sari: How do you think quarantine influenced the series of events after filming ended and how fans reacted to it?
Rudi: I think it just gave people something to look forward to during such a difficult time. It came out right when we all really started quarantine, and I think it gave people an escape for a little bit from all the hectic things going on in the real world.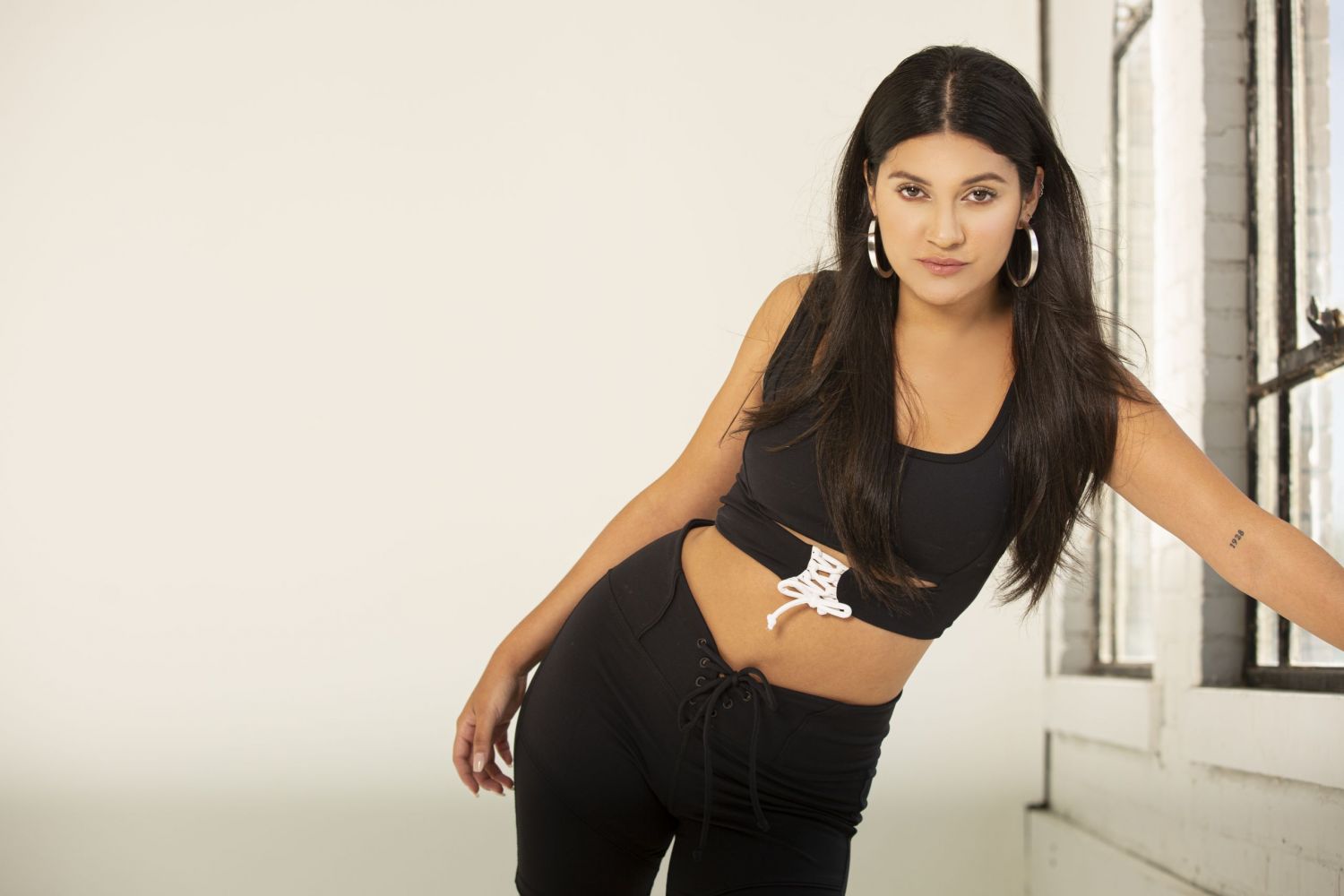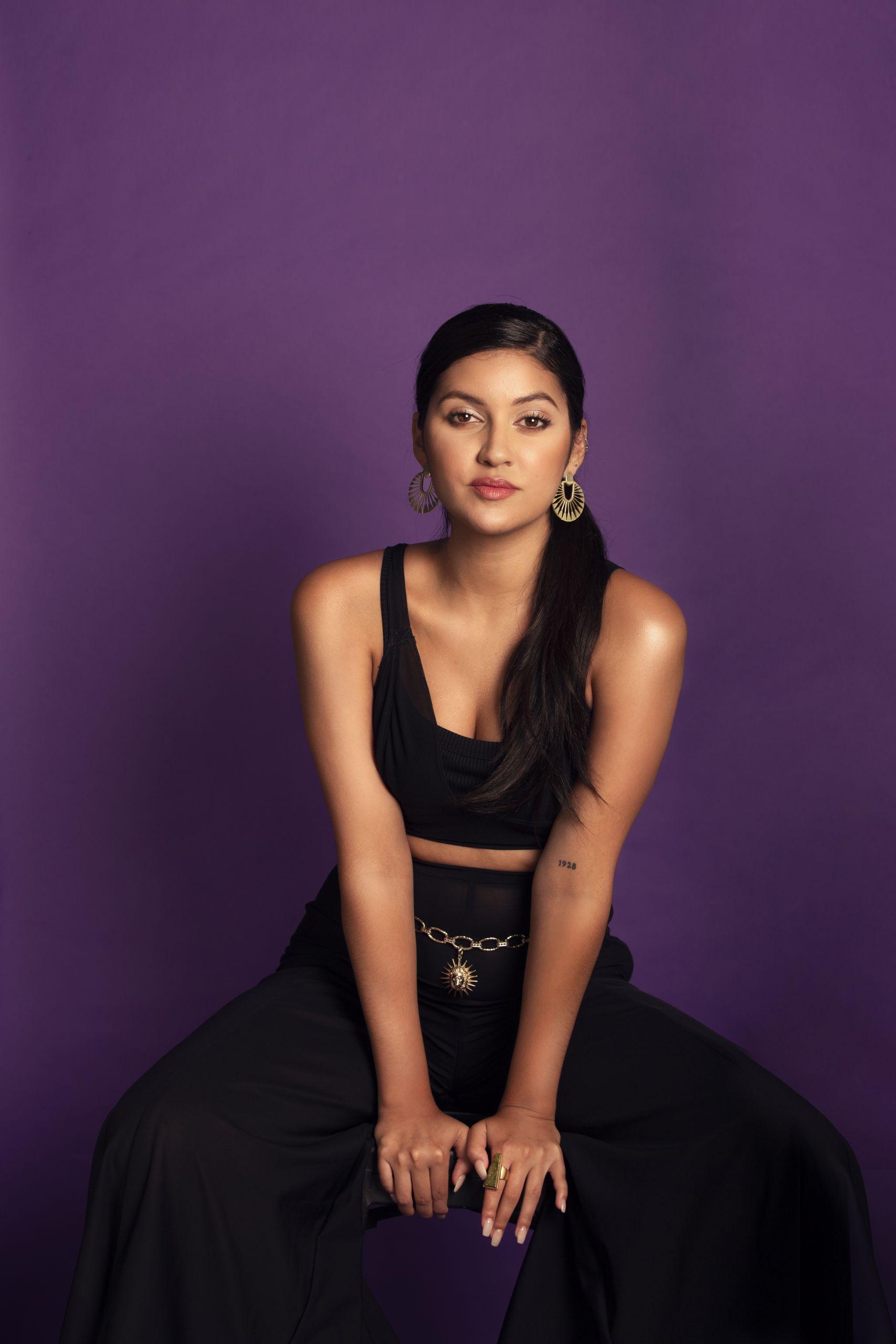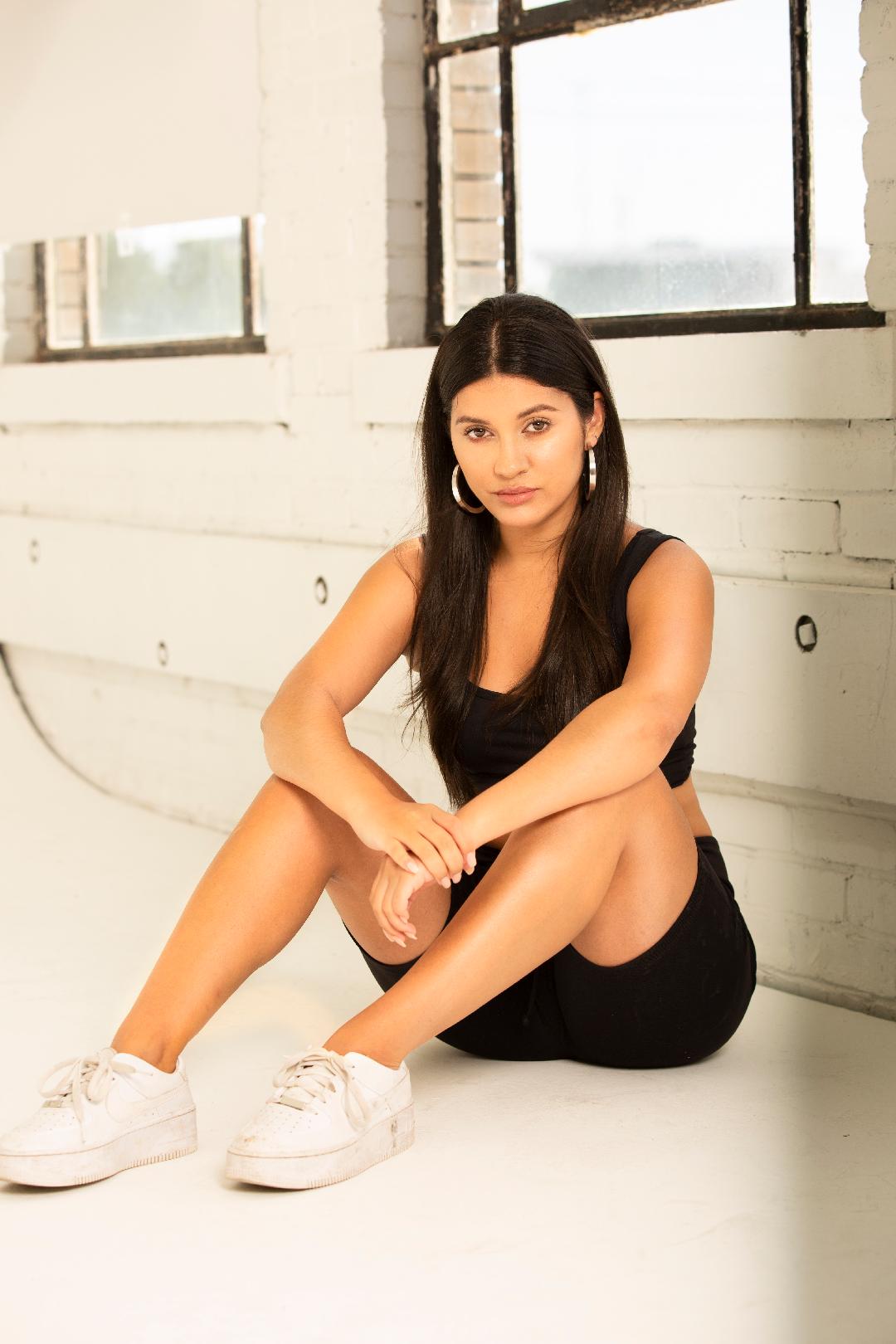 Sari: What can you tell us about where you are now post-show?
Rudi: After filming, my head was kind of all over the place. It's been a little over a month, and I can finally say my head is straight, I'm back to working on music, and feel lucky to have gotten to spend time at home with the family.
Sari: Who do you still keep in touch with?
Rudi: Jamie was my best friend on and off the show, we still talk like every day. Matt and I have a weird relationship. I'm currently still talking to him, but may not be next week [laughs].
Sari: What inspires you to create?
Rudi: Everything. I can find inspiration in the most random things: people, movies, books, a quote on someone's shirt, the color of the sky. Like I said, everything [laughs].
Sari: Talk to me about finding your voice as a songwriter?
Rudi: This was a hard part for me until I realized it was just me being too hard on myself [laughs]. Once I let go, stopped trying to be perfect, and just wrote the way I wanted to, it all came so naturally.
ONCE I LET GO, STOPPED TRYING TO BE PERFECT, AND JUST WROTE THE WAY I WANTED TO, IT ALL CAME SO NATURALLY.

Sari: Tell me about your first two singles, "Smile" and "Hate LA."
Rudi: I wrote "Smile" and "Hate LA" around the same time, but they are both about different things and different people. A lot of people don't know, but I actually wrote the chorus of "Smile" about my grandma and finished the verses about an ex. "Hate LA" is strictly about an ex that decided to leave for New York, and it ruined L.A. for me for a little bit [laughs].
Sari: You just released "Stupid Boy." How did you come up with the song? How do you hope it affects other young women?
Rudi: I guess you can say I got most of my inspiration from super current events in my life [laughs]. Sometimes boys can be stupid, and you can't let them play you! Even if it may be hard, just let them go. You will feel better because you deserve better!
Sari: What can you tell me about the new music you'll be putting out this year?
Rudi: [I'm] just pushing myself more and more with each song. The main thing you can expect is every release will be better than the last.
Sari: Being that we are INLOVE Magazine, what does being "IN LOVE" mean to you?
Rudi: Being in love means being there for someone no matter what, putting the other person's needs before yours, knowing who they are, and accepting their flaws.
Sari: Do you think you will ever find love with someone in the music world again?
Rudi: Who knows?! I am not opposed to it, but I'm also not going to force anything. I just want to be happy. If it happens, it happens.
Sari: Is there anything you want to add?
Rudi: [I] just want everyone to know how thankful I am for all of their love and support. Without them, my career would be nothing. I'm just so appreciative of each and every one of them.
Sari Cohen
Photo Credit: Miguel Flores
Stylist Credit: Haili Pue
Makeup Credit: Cynthia Hernandez
Published on inlovemag.com