Every year, the PaleyFest Fall TV Previews welcomes the cast and creative teams of the upcoming season's most highly anticipated shows. The 13th annual event was recently held at The Paley Center for Media in Beverly Hills, ushering in today's top talent. From Sept. 5-15, Paley Center highlighted new and returning shows from all five major broadcast networks, cable television, and premium streaming services.
The premier television festival not only features the most-talked-about shows of the fall season, but it also allows fans a chance to get up close and personal with some of Hollywood's biggest names. This season brought in talent such as Anna Camp, Kat Dennings, Wu-Tang Clan's RZA, and Mark-Paul Gosselaar, among others.
INLOVE Magazine was there to chat with a few familiar faces and get a first look at some exciting things we can expect to see this fall.
Here are the shows, celebrities, and trends to look out for this season.
5. Anna Camp
"Pitch Perfect" star, Anna Camp, is returning to television this fall in NBC's "Perfect Harmony." Camp joined her "Perfect Harmony" co-stars at PaleyFest on Sept. 5 to kick off the festival. Prior to Bradley Whitford taking home an Emmy for his role in "The Handmaid's Tale," he was at Paley Center with Camp and the rest of the cast, in honor of their new NBC show. Camp plays Ginny: a Southern girl, whom she describes as sweet, sassy, courageous, funny, and driven. This charming comedy revolves around a small-town choir and is bound together by a cast that is just as endearing off-screen as they are on. The show premieres Sept. 26, on NBC at 8:30/7:30c. Audiences are likely to be singing its praises.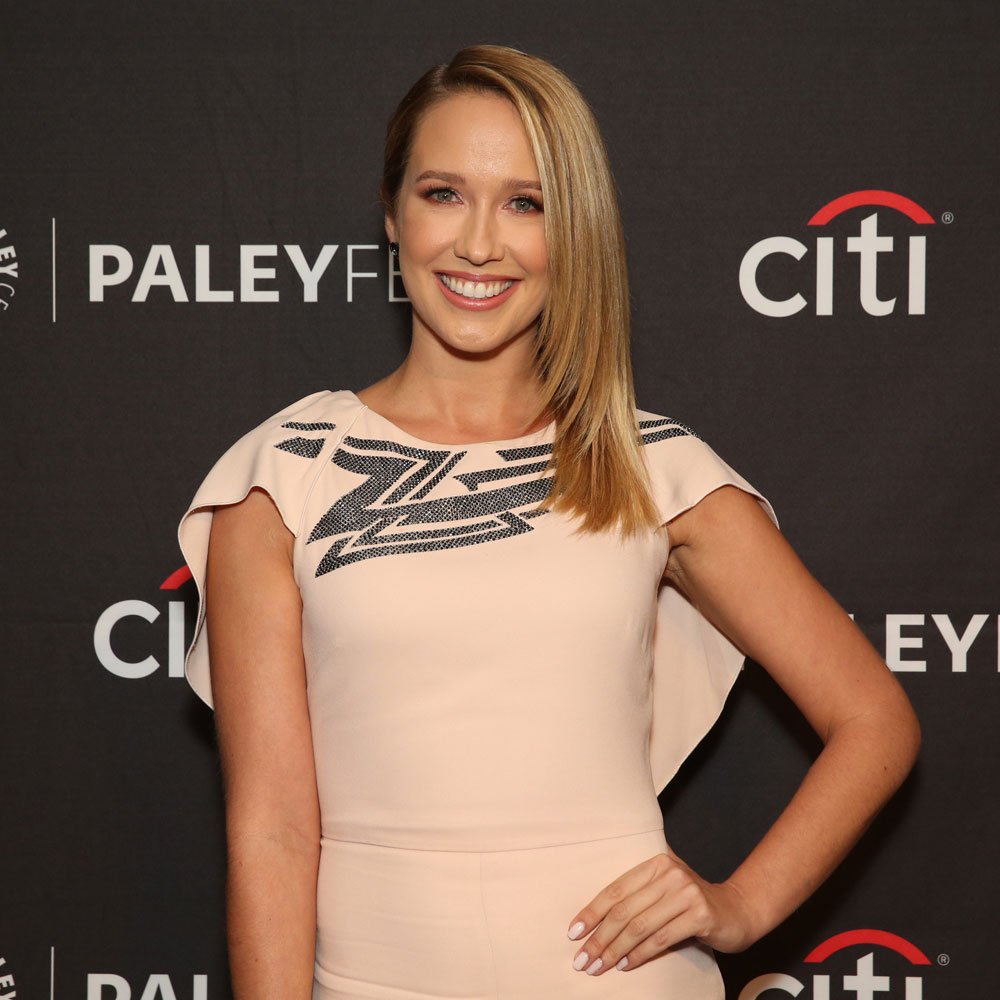 Anna Camp
4. Jameela Jamil
Jameela Jamil rocked something at PaleyFest that no one could have imagined: a bag of frozen peas. "The Good Place" star showed up in good spirits after having oral surgery, holding the bag of peas to her face, as if it were a fabulous accessory. "Peas but make it fashion," she wrote on Instagram, making light of her painful situation. The actress showed up for the Sept. 13 carpet and the panel in spite of her oral dilemma and later said that she had a blast. Jamil will host the new TBS show, "The Misery Index." Two teams will each feature a contestant and two members of The Tenderloins – Brian "Q" Quinn, James "Murr" Murray, Joe Gatto and Sal Vulcano from TruTV's "Impractical Jokers." Jamil's new show premieres Oct. 22 on TBS.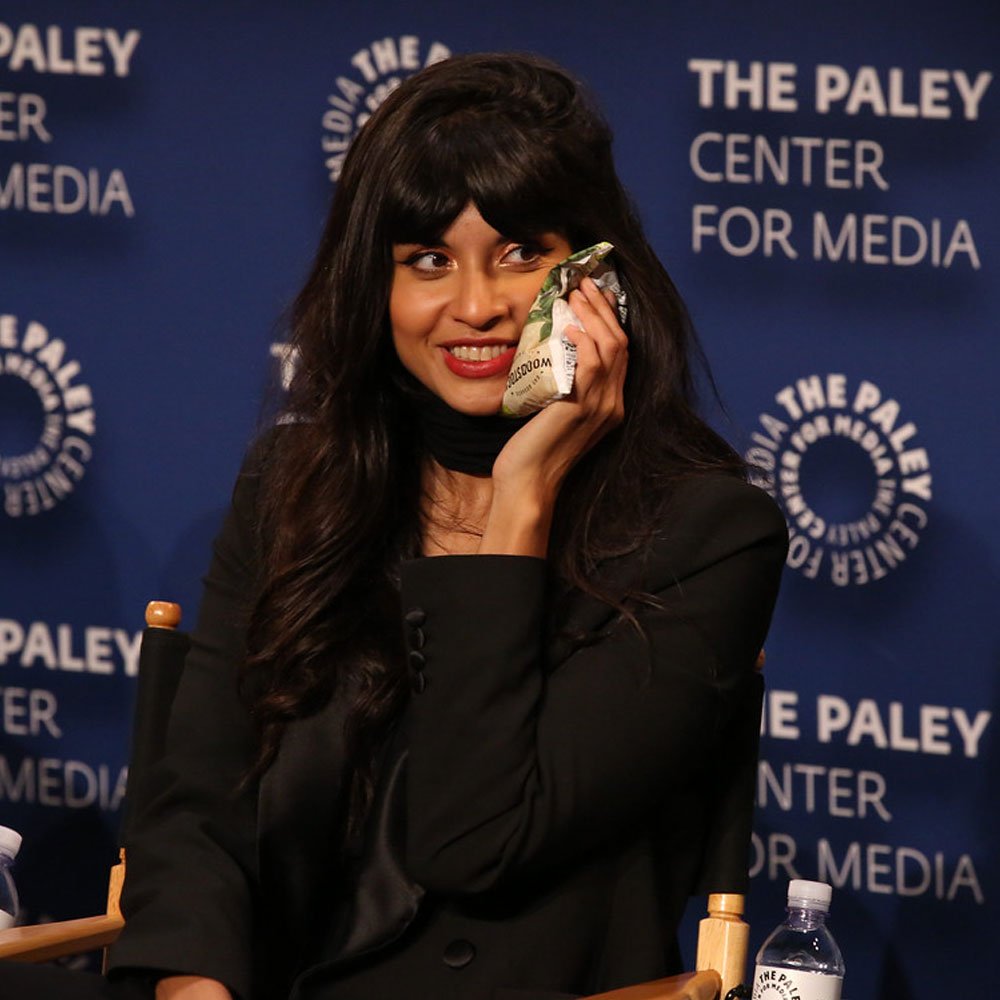 The Misery-Jameela Jamil
3. Kat Dennings and friends
Kat Dennings, Brenda Song, Shay Mitchell, and Esther Povitsky star in Hulu's upcoming show, "Dollface." Jordan Weiss, the show's creator, explained during PaleyFest, how it's about a love story between best friends. The show centers on Jules (played by Dennings) who attempts to reconnect with her friends post-breakup. "I hope that people find the show comforting if they're going through a breakup," Dennings tells INLOVE Magazine during the Sept. 10 event. "I actually wish I had this show to watch when I was going through that kind of thing, so I hope it's some people's comfort show. It's the ultimate compliment," she continued. Dennings is also an executive producer on the series, alongside Weiss, comedy veteran Ira Ungerleider, and Brett Hedblom. "Dollhouse" premieres on Hulu on Nov. 15.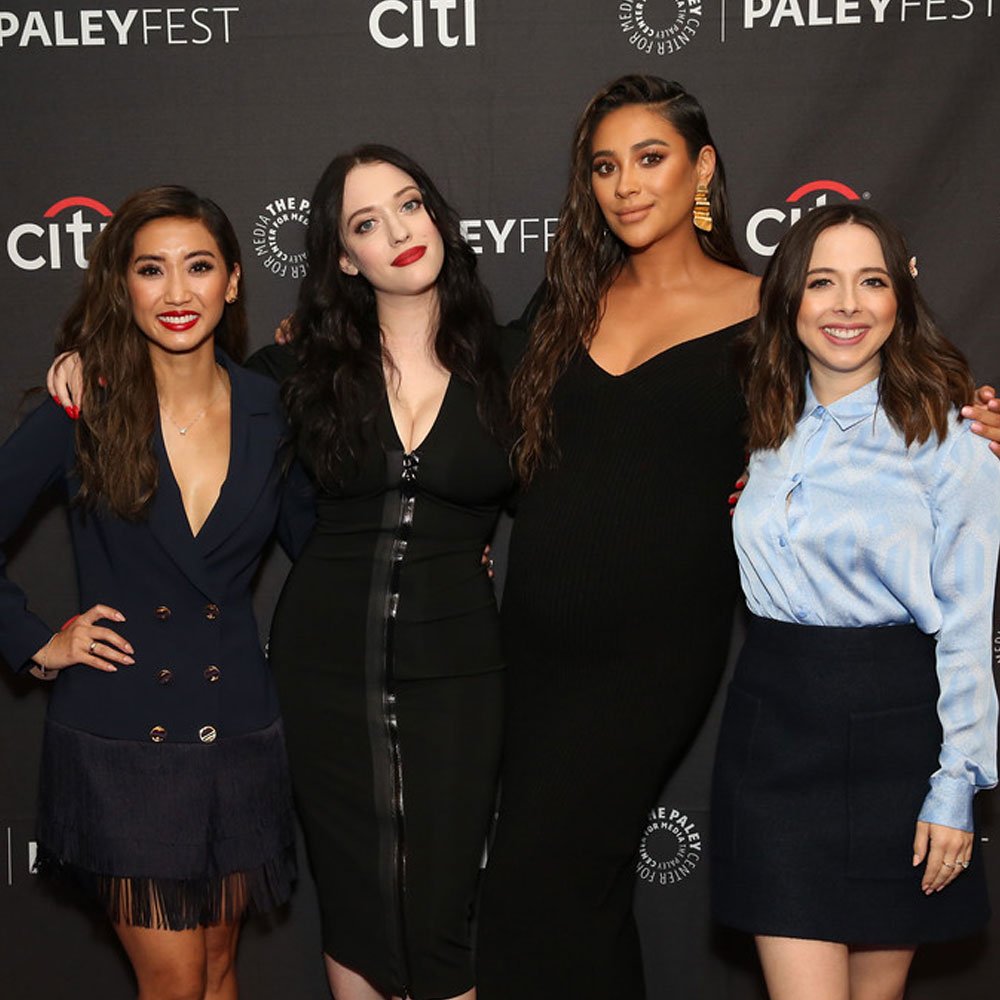 Dollface
2. The girls of 'Almost Family'
Emily Osment was the only one out of her television sisters to make an appearance during the PaleyFest Fall TV Previews. Osment stars in the upcoming Fox show, "Almost Family," along with Brittany Snow and Megalyn Echikunwoke. Executive producers Jeni Mulein and Leslye Headland joined the actress at the Sept. 9 event to give fans a peek at the pilot. Snow plays Timothy Hutton's daughter, who discovers that her dad (a prominent fertility doctor) had secretly fathered hundreds of children through his own practice. Snow's character (Julia Bechley) connects with Echikunwoke and Osment (Edie Palmer and Roxy Doyle) as they attempt to make sense of the discovery that they are actually half-sisters. With these three strong females commanding the series' lead roles, "Almost Family," seems almost certain to win the hearts of viewers. The show premieres on Oct. 2 on Fox.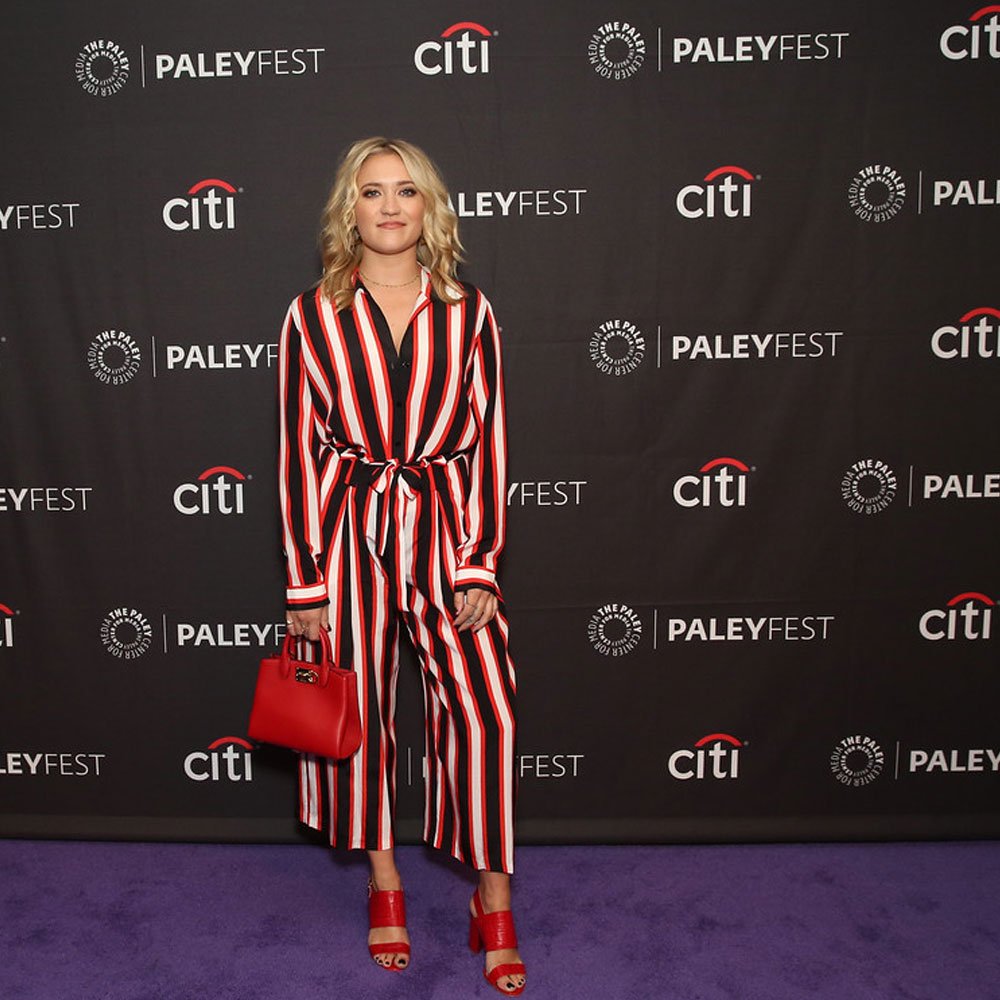 Almost Family-Emily Osment
1. The CW continues its trend
The CW came in like a powerhouse at PaleyFest, unveiling three of their upcoming shows: "Nancy Drew," "Batwoman" and "Katy Keene." Stacked with extra doses of fierce, feminine superpower, and cute comic book charm, each of these shows delivers the same CW recipe that has worked so well for them in the past. Kennedy McMann (who plays Nancy Drew) and Scott Wolf (who stars as Carson Drew) were among the talent who walked the carpet at the Sept. 7 event. After the "Nancy Drew" screening and panel, the audience got a sneak peek of "Batwoman" and "Katy Keene."
It's hard to say which show will be The CW's clear winner out of the three. "Nancy Drew" boasts a talented cast who brings to life one of pop culture's favorite book series while adding in a supernatural twist. "Batwoman" has a built-in fan base and with Ruby Rose in the lead role, is likely to be a beacon of good in Gotham. "Katy Keene," of course, is the "Riverdale" spinoff fans have been waiting for. Ashleigh Murray stars as Josie McCoy and Lucy Hale stars as Katy Keene – the quintessential fashion queen of New York.
The network's all-star lineup was enticing enough to bring in quite a large crowd during PaleyFest. While the audience tried to pick their favorite, it became apparent that the true hero of the night was The CW.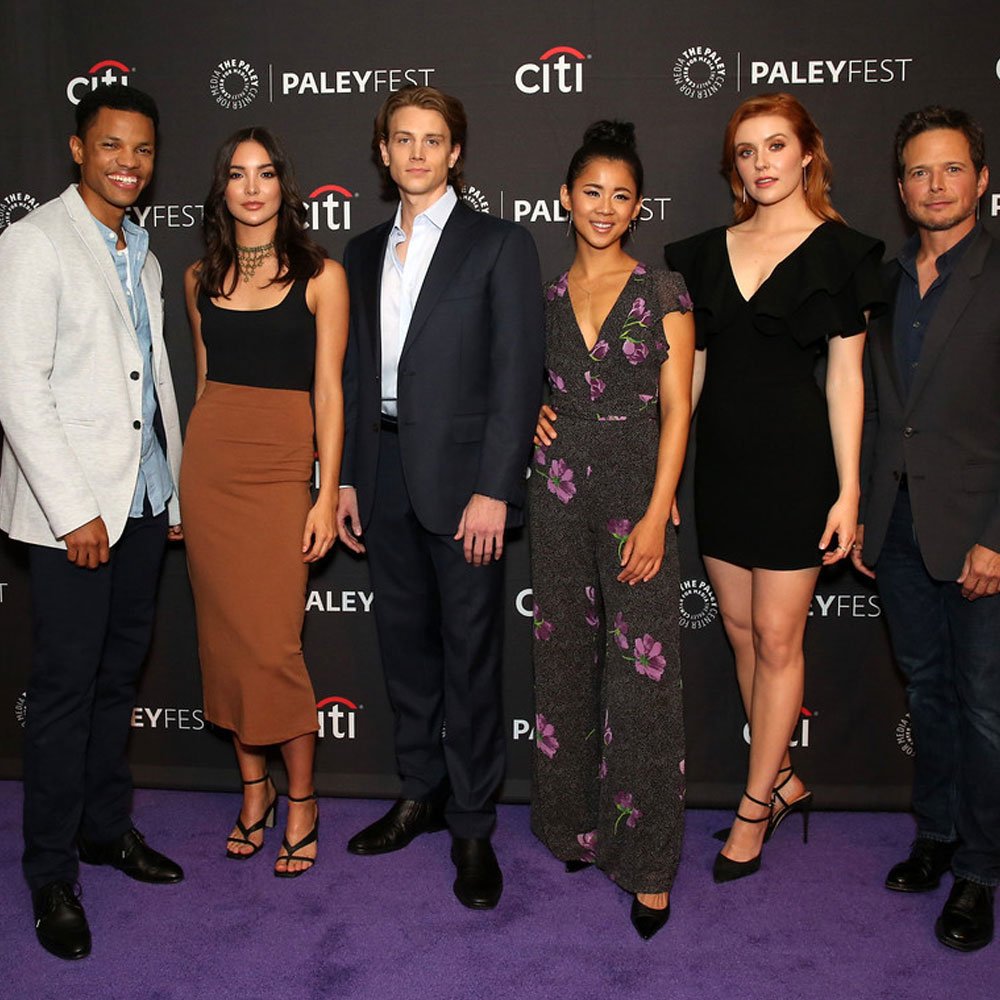 Nancy Drew
Published on InLovemag.com.