"It happened kind of accidentally," Alex Lange tells INLOVE about how he found himself in the entertainment industry. "Originally, I started with a passion for photography and film. I started taking pictures and making videos in my spare time in high school, and thanks to that hobby, I started making quite a bit of friends who were working in entertainment. Being constantly surrounded by it, I started learning more about filmmaking, acting, producing, digital marketing, and fell in love with the industry."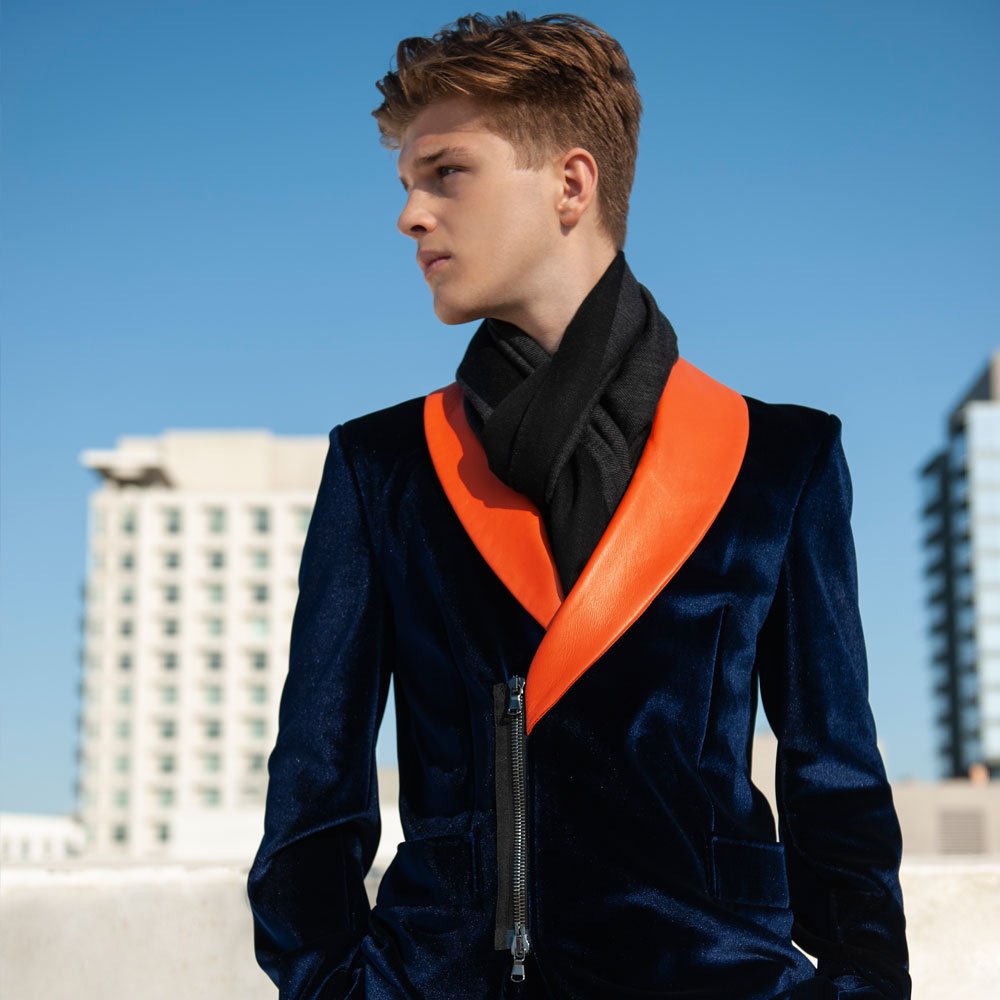 Sari: How do you think your experiences growing up have affected you creatively?
Alex Lange: I'm originally French and South African, and my family moved around quite a bit when I was growing up. I was born in Paris, eventually moved to London, and my family finally settled in Los Angeles when I was 13 years old. I think that the exposure to different languages, cultures, and countries that I had growing up remains an inspiration to me and my work. I still travel to both of my hometowns every year, and I learn something new about myself every time.
Sari: Can you name a moment as an actor that changed your life?
AL: I'd have to say getting to work with Marcia Gay Harden. I worked with her on season 3 of "Code Black." It was my first-ever TV show, and I was definitely nervous for my scenes. She gave me some advice that I will never forget and was amazingly patient and kind. Getting to share such special moments with someone so talented is something I'll never forget.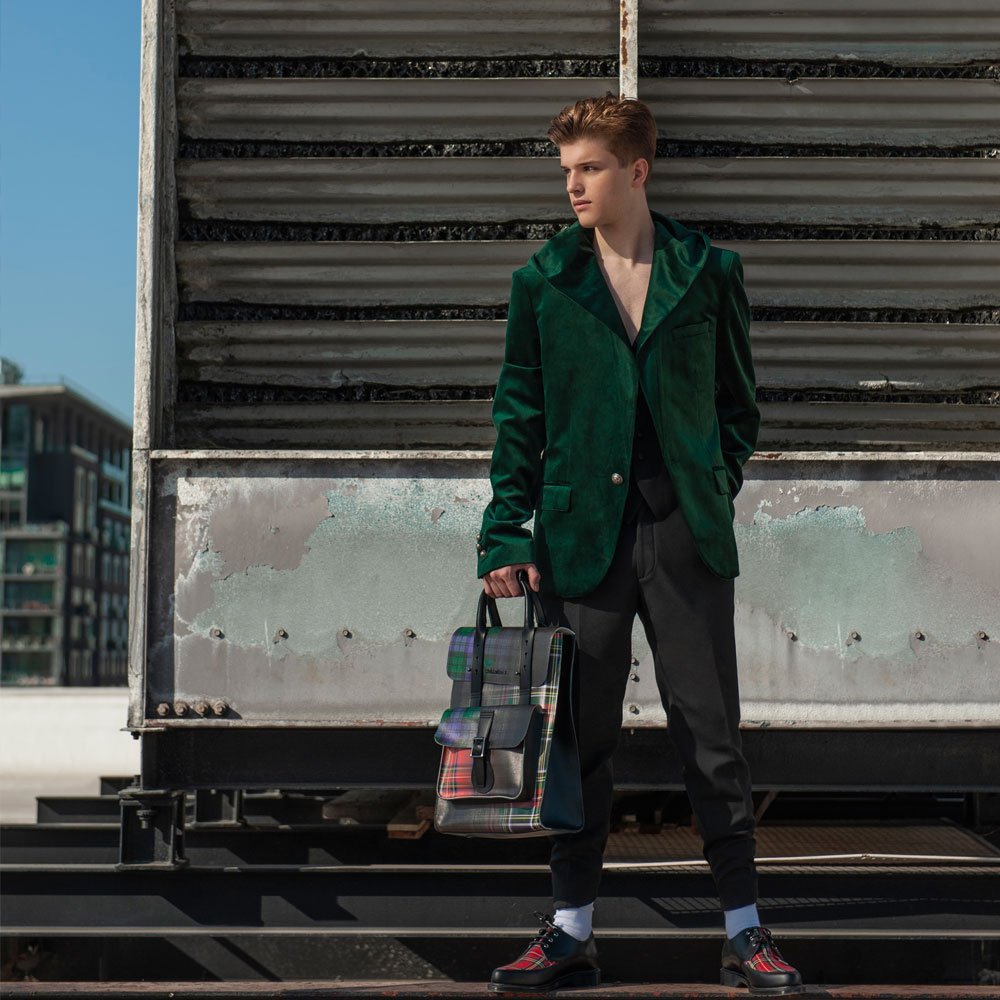 Sari: I understand that you're trying your hand at producing. What can you tell me about that?
AL: When I was 11 years old, I was already creating short films and spy movies with my brother for fun, so I think that producing – even if I didn't know it back then – was always a dream of mine. There's something so cool about being a part of a project from start to finish, which is something that you don't really get to do as an actor. Most of the time, you join the project once it's already been written and financed. Consequently, you don't really get much creative control over the storyline. So, for the last year or so, I decided to work on producing my own stories and projects. So far, I've released a short film based on Pink Floyd's "Money," and I'm currently working with my brother Matthieu Lange on submitting "L.I.A.M." [It's] a film that he directed and that I produced, alongside Cameron Michienzi, for film festivals.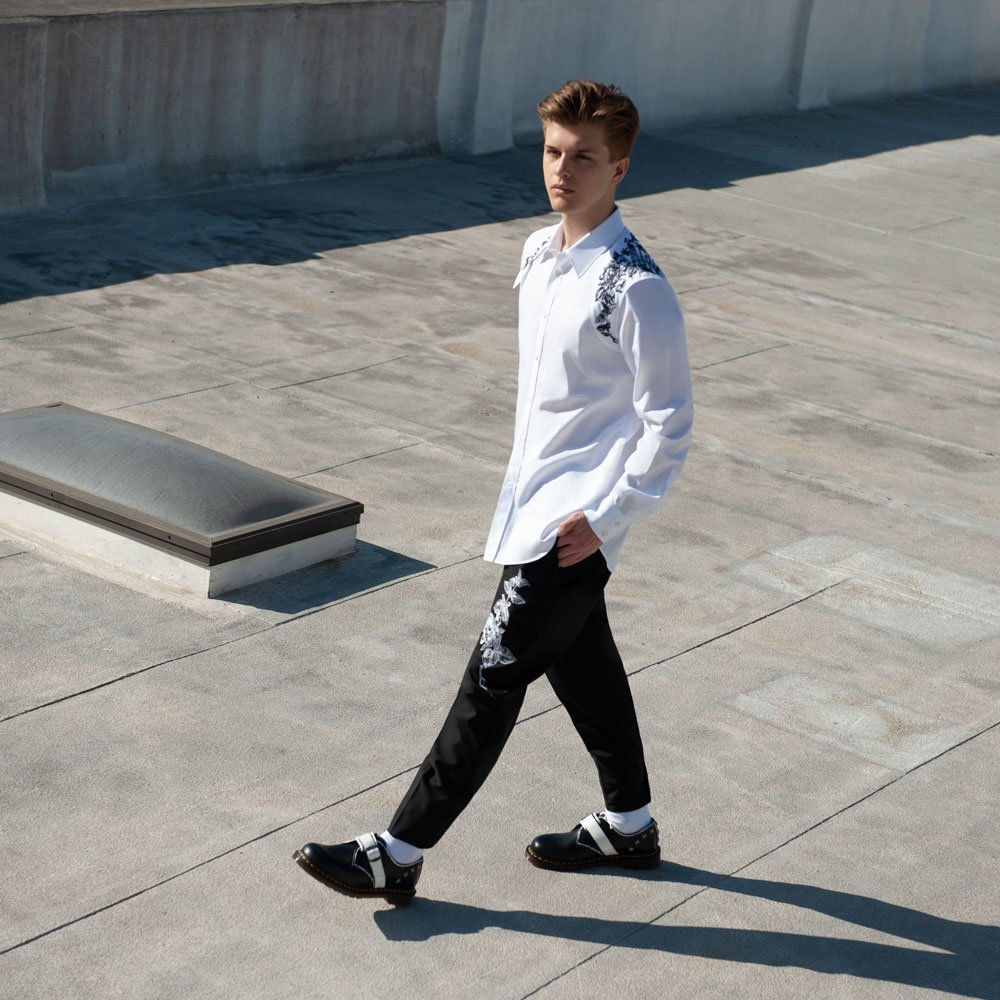 Sari: Are there other creative areas that you want to branch off into?
AL: Right now, the biggest focus of mine is on producing and acting, but I'm also interested in the world of fashion. I recently signed with Ford Models, who have been incredible at introducing me to this whole new branch of entertainment that I knew nothing about.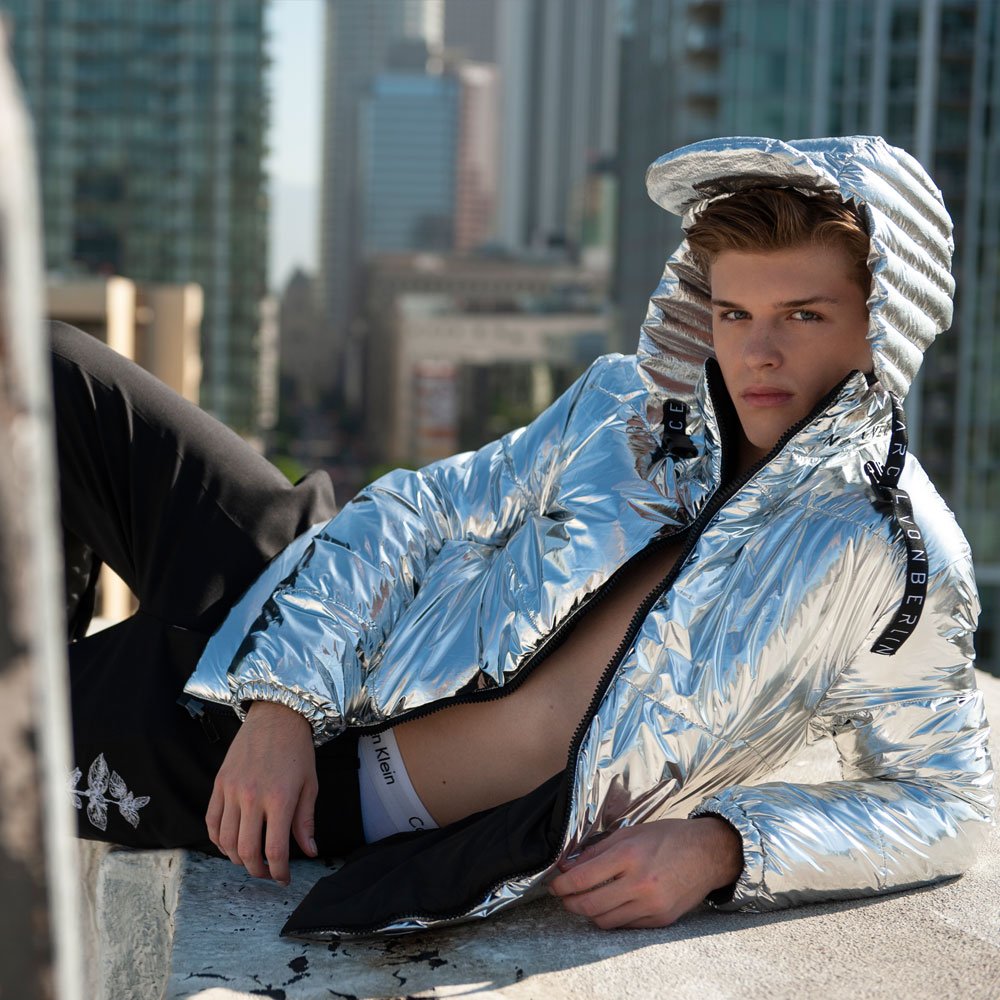 Sari: You were born in Paris and raised in London. Now you live in L.A. How did those surroundings influence your sense of style?
AL: I think that a lot of my style is European influenced. I've always loved Polos, striped shirts, and I even had a flat cap phase. Although, I will say that living in Los Angeles has given me a soft spot for sweatpants and sneakers as well.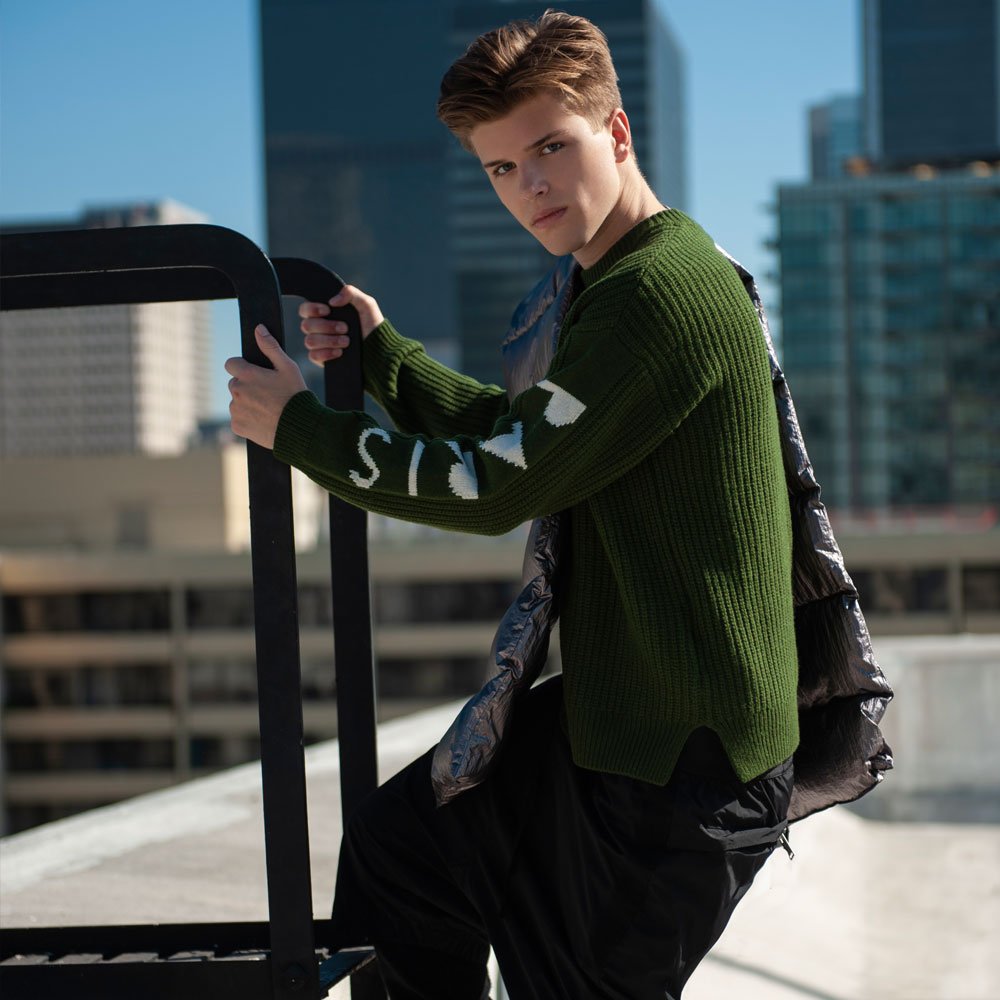 Sari: Who is your style icon?
AL: I'd have to say A$AP Rocky if we were talking about celebrities, but I also consider many film characters to be style icons. Baz Luhrmann's "Romeo," and Tyler Durden in "Fight Club," [to name a couple].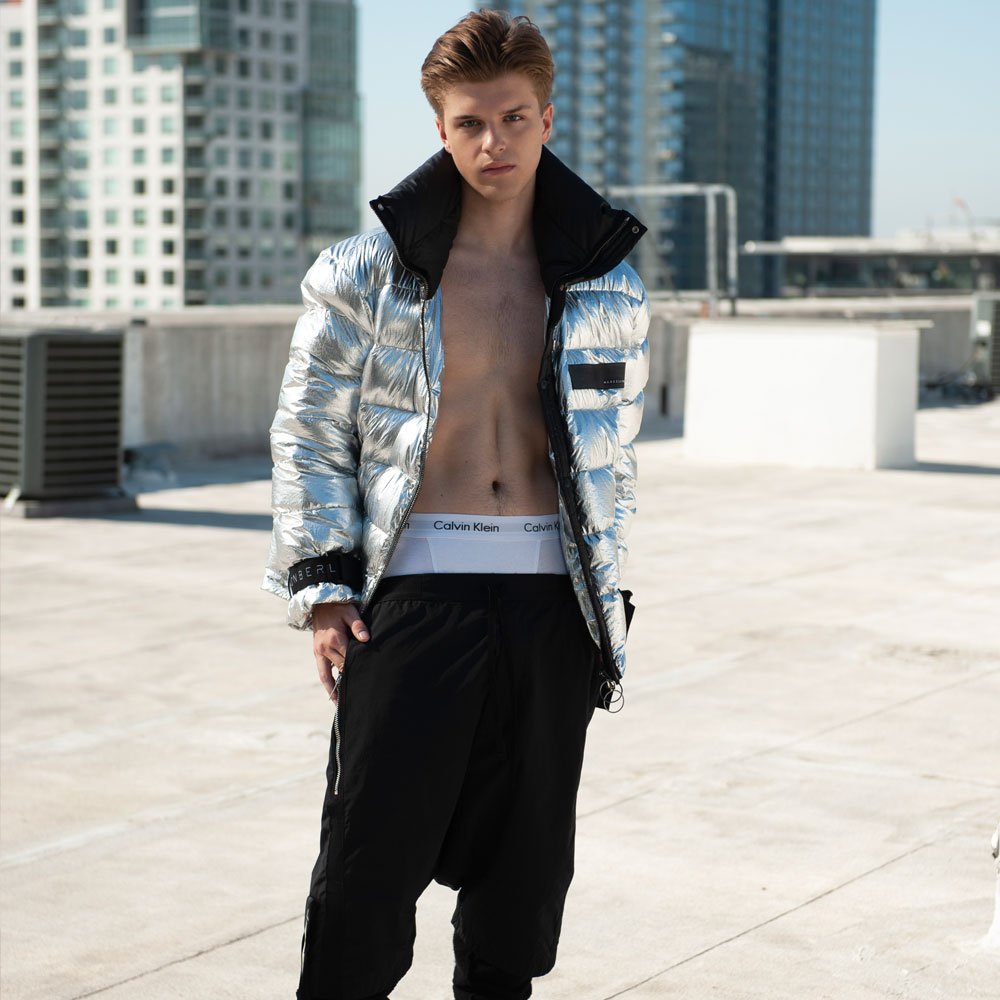 Sari: What type of style are you usually drawn to?
AL: Anything. I love trying new things and taking risks.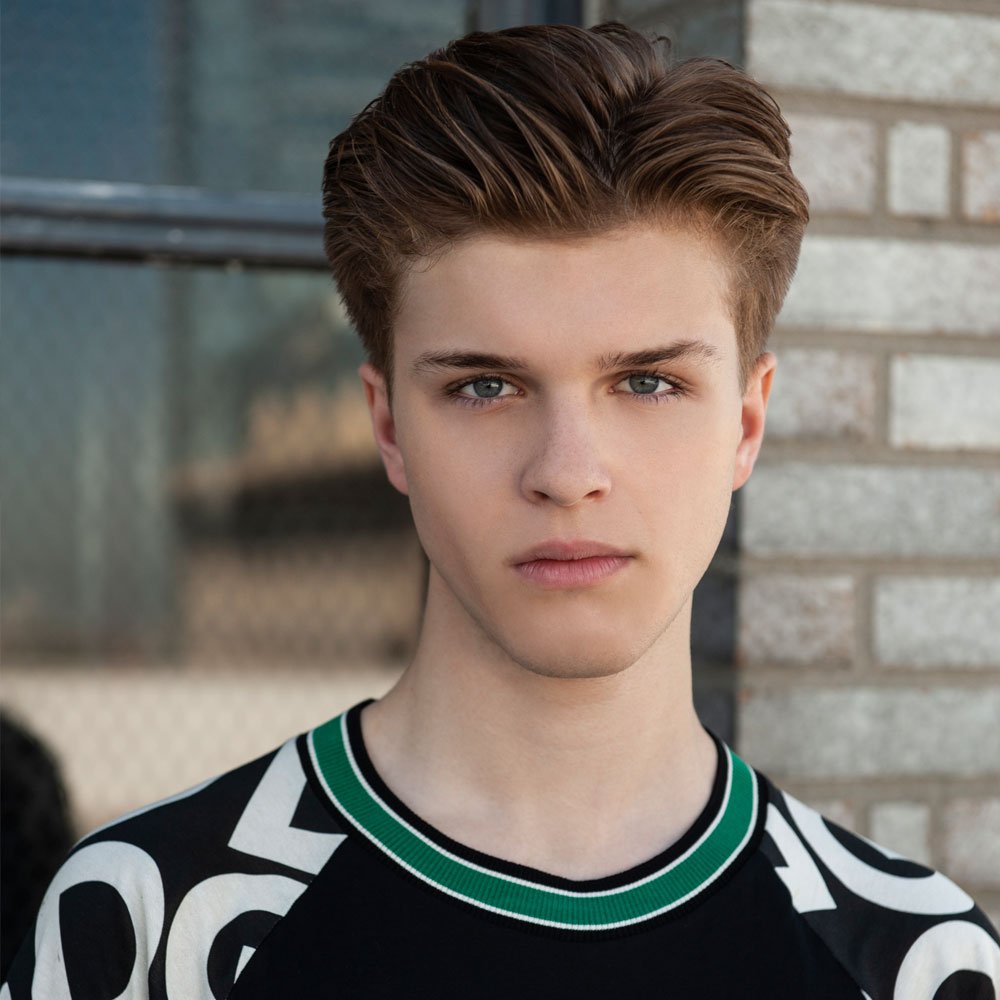 Sari: Do you have a favorite label?
AL: Not specifically, but I do wear a lot of AllSaints and Tommy Hilfiger.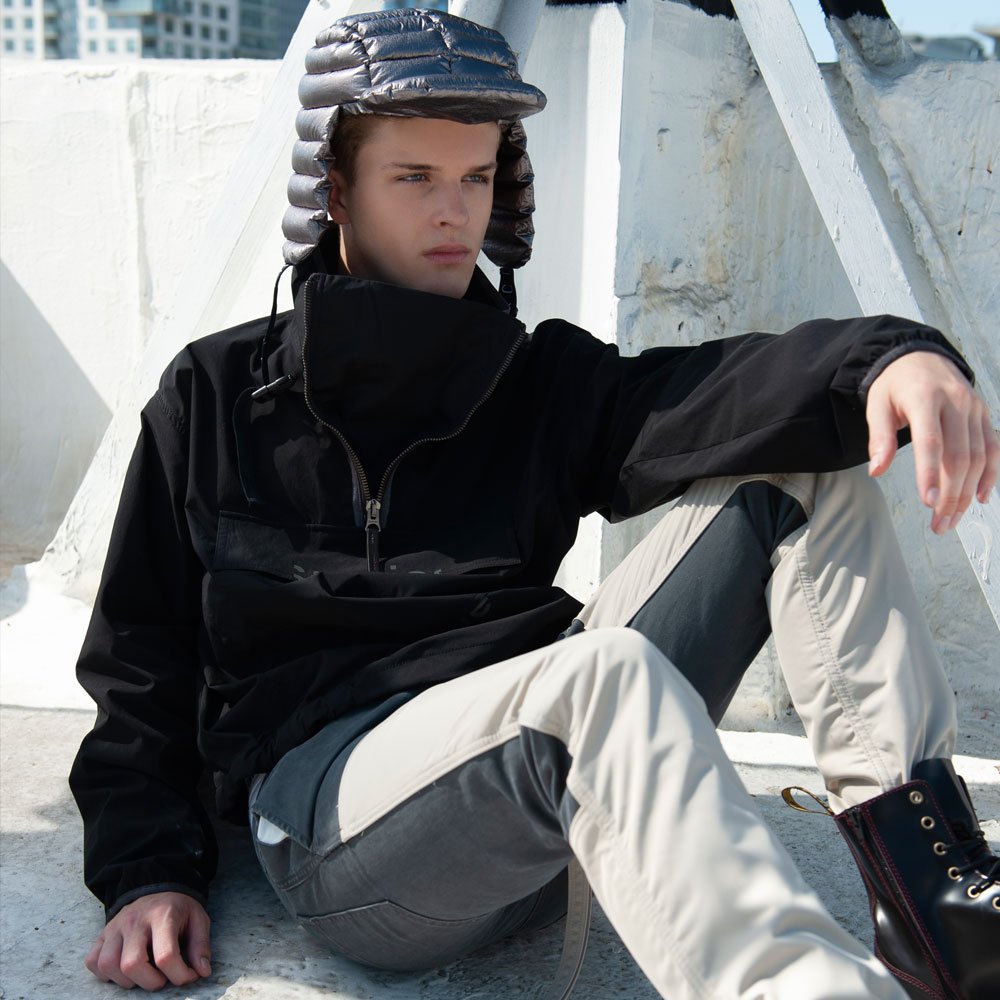 Sari: Are there any fashion trends that you follow?
AL: I don't know if I'd call it a "fashion trend," but I have been collecting Nike's Air Jordan 1 shoes for the last couple of years. There are dozens of different collaborations, colors, and styles to choose from. What attracts me the most to that specific shoe is the timeless design. They've been around for years, and I believe they will continue to be.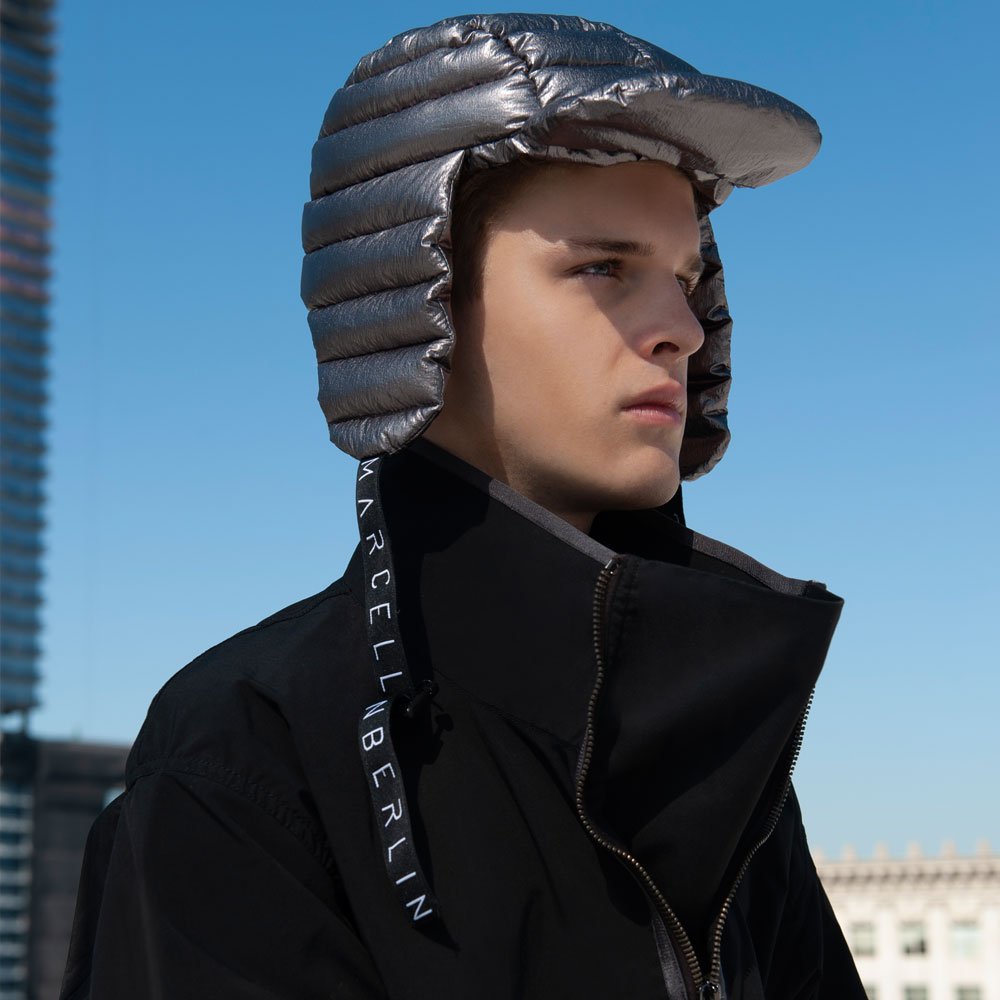 Sari: What do you think it is about certain looks that spark trends?
AL: Risks! Look at Billie Eilish. She did something completely different, yet it was authentic, and it was fun, so of course, the trends follow.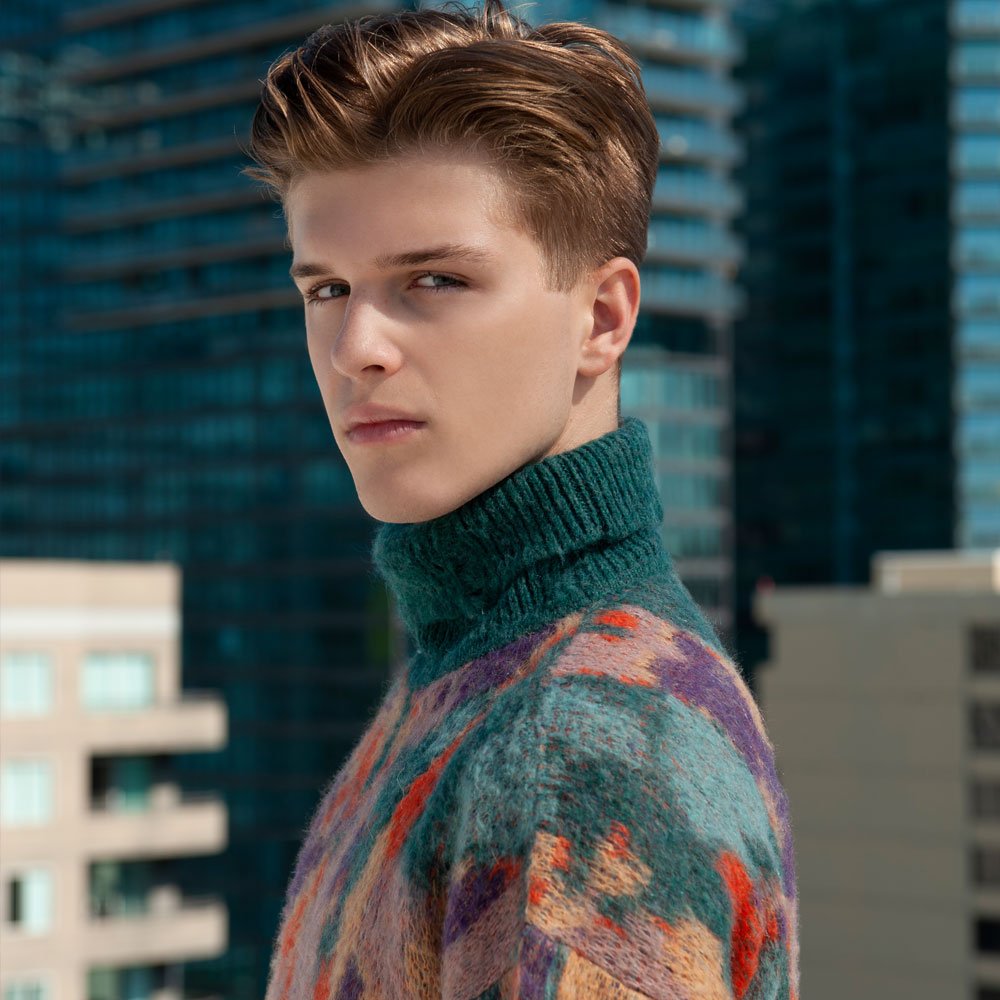 Sari: What look, trend or style are you currently in love with at the moment?
AL: [In the] winter, I'm all about the sneaker/sweatpants/hoodie combo.
Sari: What's your secret to great hair?
AL: I really wish I had a cooler answer for this, but I usually just hop out of the shower and let my hair be. If necessary, I'll put in a small amount of hair gel, but I usually try to avoid products. I love my hairdresser Eric Leboeuf, though, I feel like he deserves all the credit.
Sari: Staying grounded is something that's hard to do in this industry, and you do it well. How do you keep such a level head with such an extraordinary fan base?
AL: First of all, that's incredibly nice of you to say! I think that having people around you who treat you the way that they've always treated you is crucial to staying grounded. I still live with both of my parents, and I'm very close to my family and childhood friends. Having them around definitely makes it easy to remain me.
For the latest updates on Alex Lange, you can stay tuned to his social media.
Sari Cohen
Published in INLOVE Magazine.