In our recent interview with Dinah Jane, the singer-songwriter discusses being on "The X Factor" and what it was like finding such massive success as a member of Fifth Harmony, after her time on the popular singing competition show ended. "I was introduced into a whole new world at that time," the multiplatinum recording artist tells INLOVE Magazine. "I was a sophomore in high school, leaving her city to be a part of something bigger than life, and her. Everything changed instantly," she continued. "It was a bit overwhelming at first being that it all happened so fast, but I'm forever grateful for coming across a once-in-a-lifetime opportunity like that. I truly found myself and my identity through it all."

Sari: How did you find your style? Did you draw inspiration from anyone?
Dinah Jane: My style of music is influenced by the '90s/2000s era and my Polynesian background. I was born in 1997, so I got a taste of what was poppin' around then. Whatever my parents played around the house: Whitney Houston, Bob Marley, Brandy, Tevin Campbell, Babyface, Mack 10, Tupac – I was familiar with them all, and they've all shaped my style.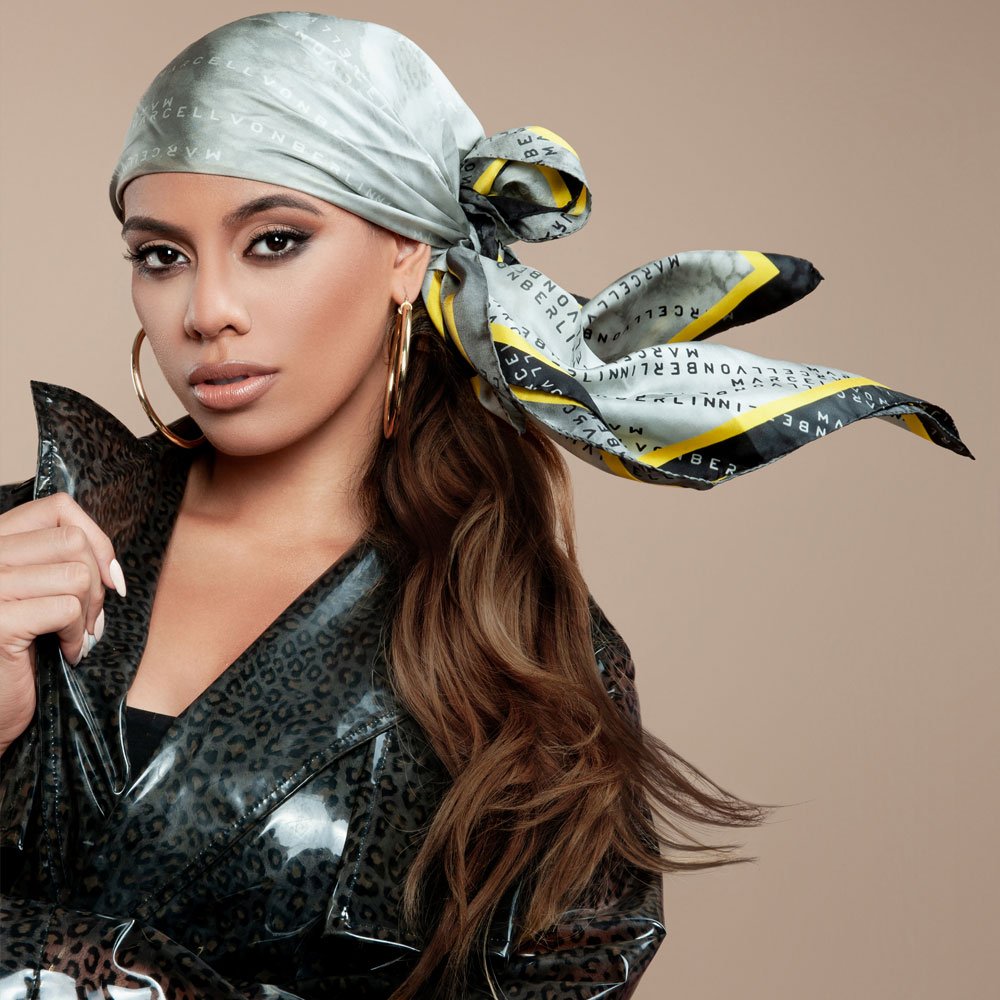 Sari: What's the greatest lesson you've learned from working with a legend like L.A. Reid?
DJ: When I first met L.A. as a new solo artist, he was so excited to be a part of my project. I've learned that he's an artist before anything else. If he hears something that he believes is it, you've got to trust him. He knows a smash when he hears one.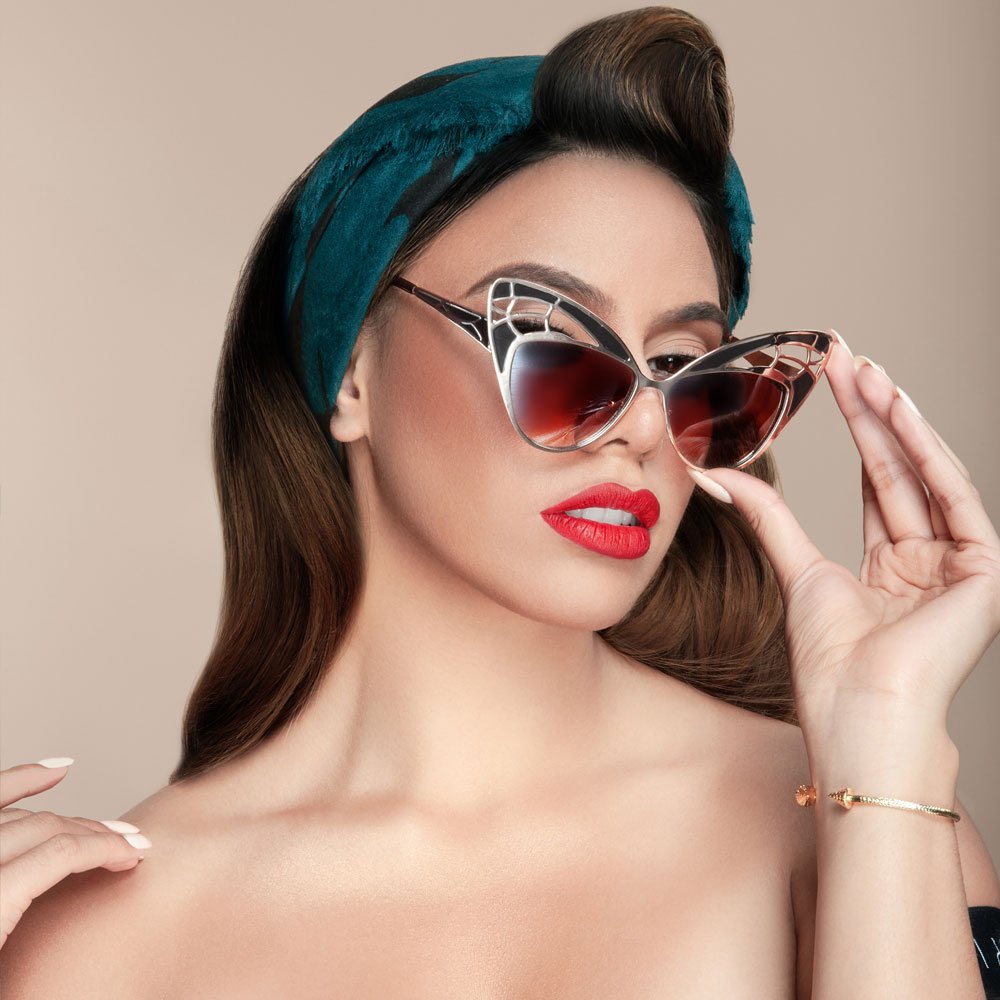 Sari: Tell me about your creative process and the difference between being in a group versus working as a solo artist?
DJ: My creative process is pretty smooth. I'll come straight into the room as an open book, ready to bring a topic to life. The difference is that the music and project revolve around only one girl now, so whatever I'm envisioning will be 100 percent about me; nobody else. I'm taking you on a journey of being in my shoes – what's it's like to be with me and, or, be like me.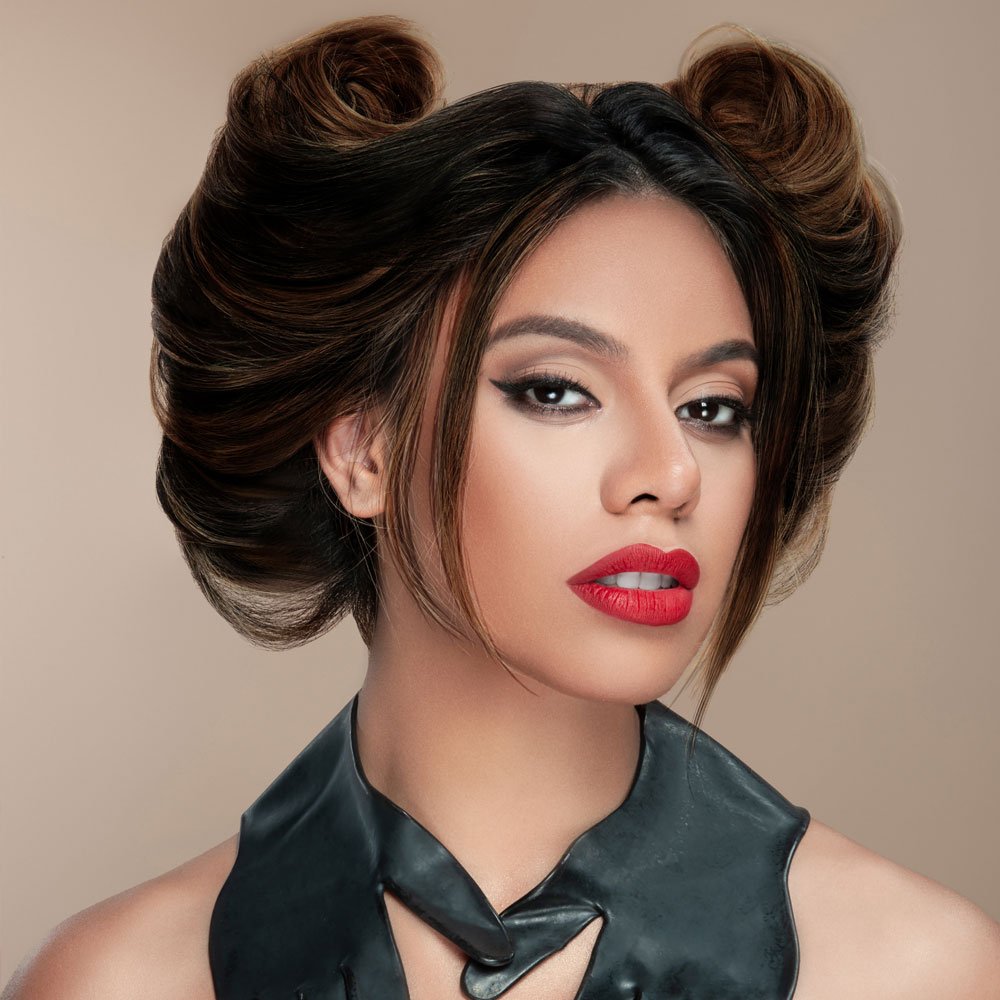 Sari: Your solo work is beautiful, honest, and authentic. What brought this out in you now?
DJ: Home. Myself. Family. It's important to surround yourself with people who know you better than anyone else – or better yet, know you better than you know yourself. I told myself, "The only music you're going to be making from here on out is music that speaks to you and is honest. These aren't anyone else's records but yours, so don't waste time creating something that has no connection to you or something your heart isn't in, because at that point you are doing a disservice to yourself as an artist."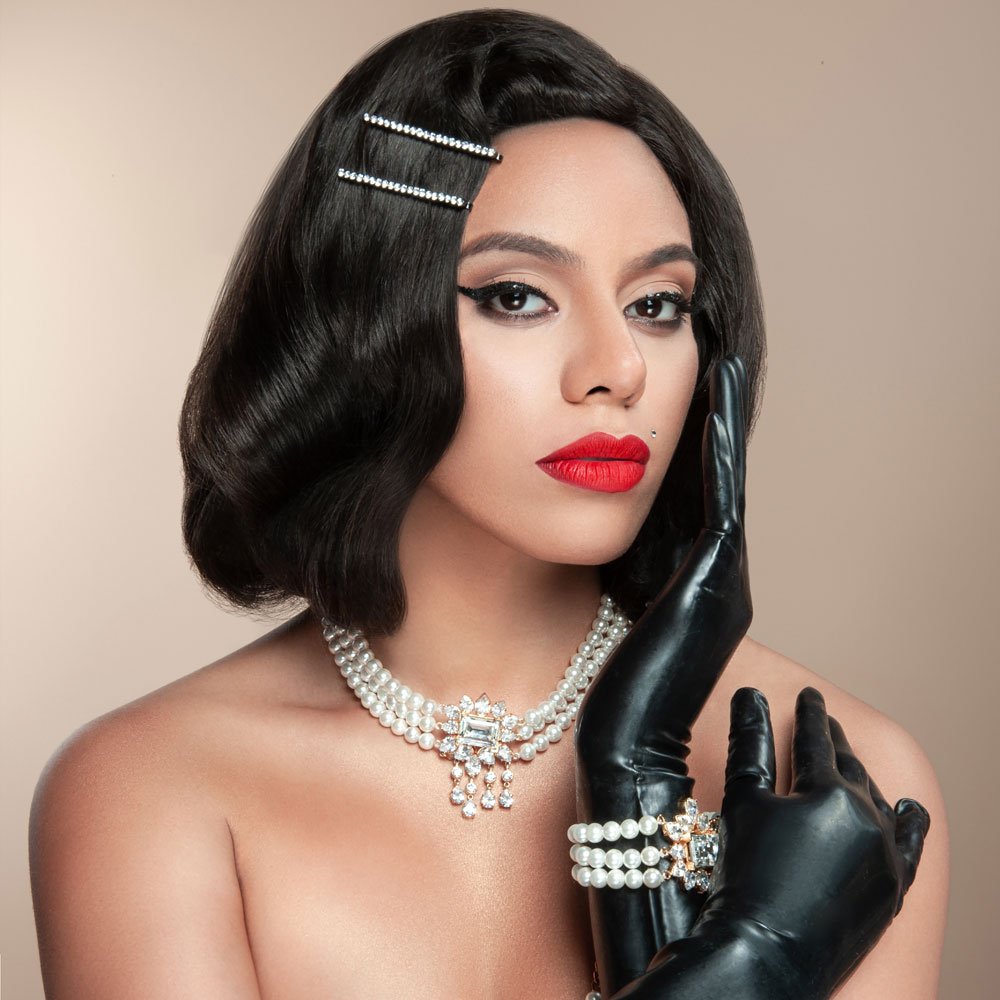 Sari: How would you define beauty?
DJ: There ain't any beauty cosmetics that can outdo confidence. Beauty, to me, is someone who's content with themselves and radiates love and light wherever they go.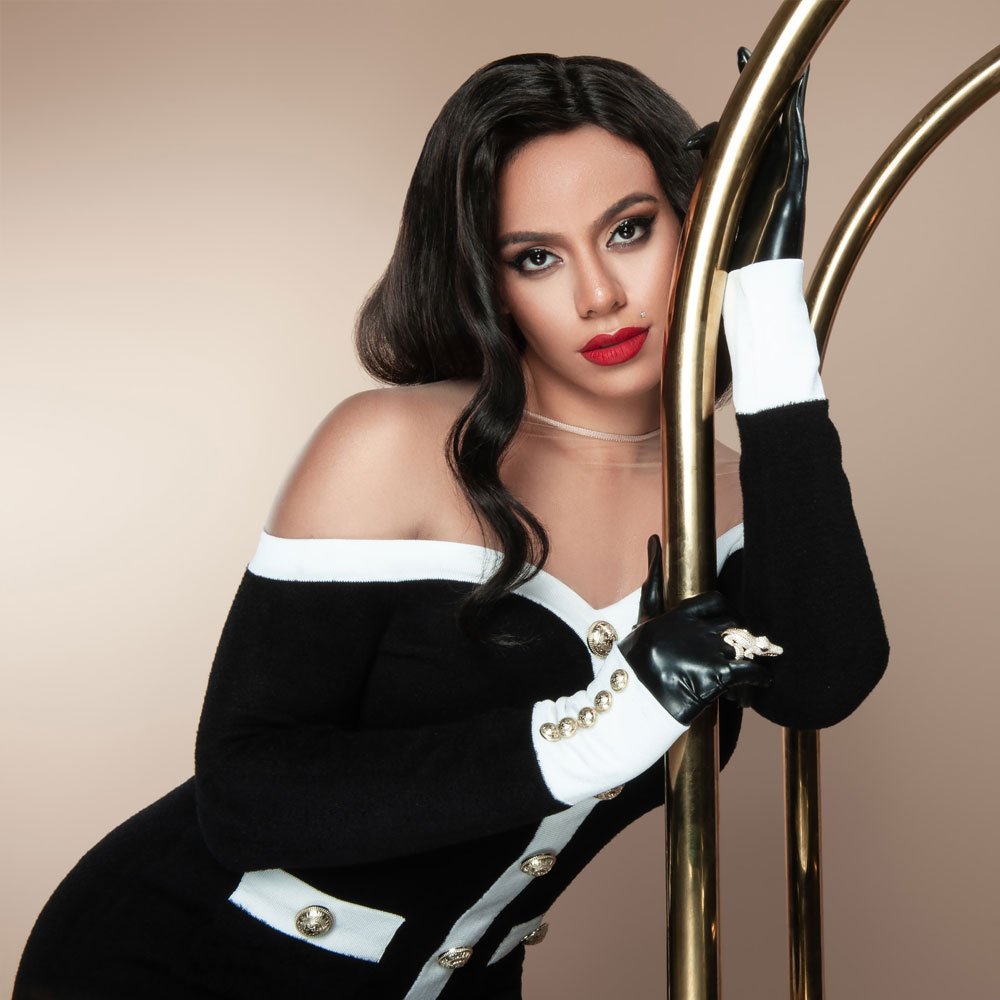 Sari: What is your favorite go-to beauty items?
DJ: My lips are naturally so full – thanks to my dad's genes – so [I use] lip gloss [or] ChapStick to keep it fresh and smooth. And, I'll have to say mascara, being that I've got some naturally long full lashes.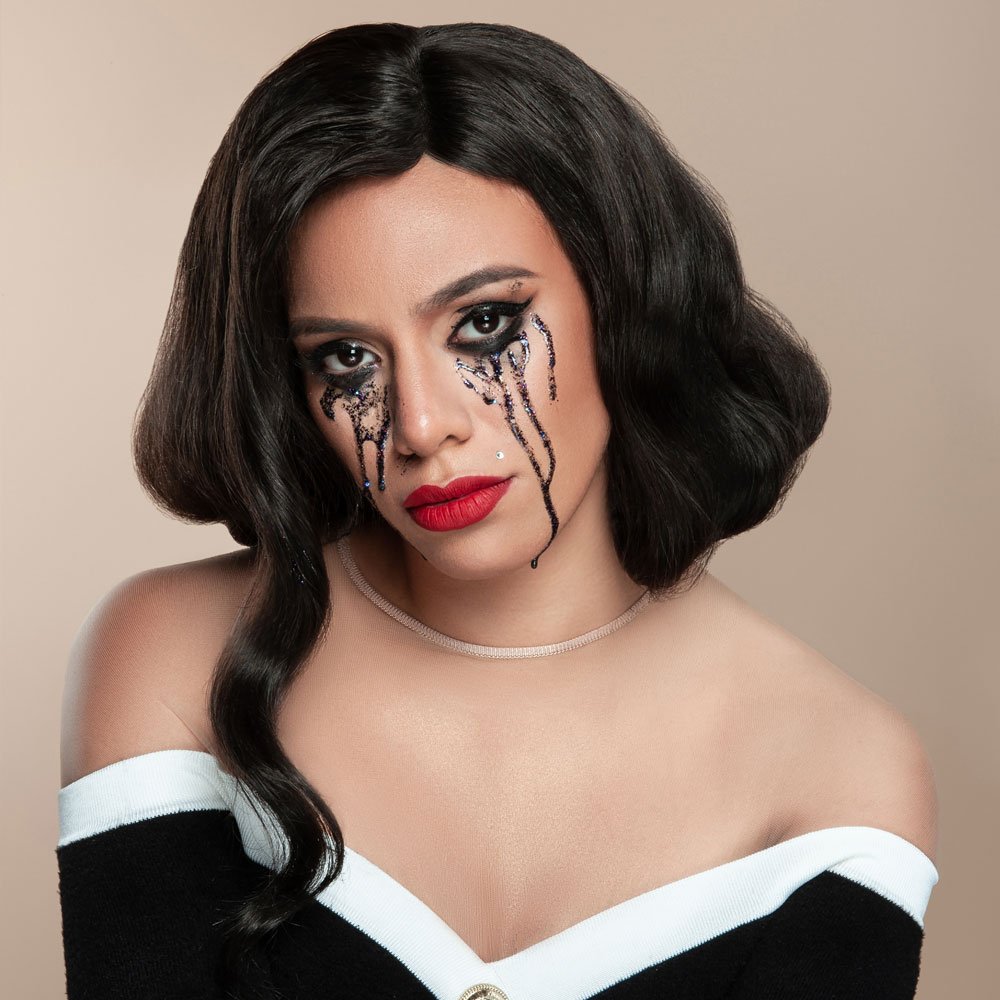 Sari: What's your daily beauty routine?
DJ: I splash warm water onto my face and let that sink in before applying a light face wash. And I always apply moisturizer. That's super important.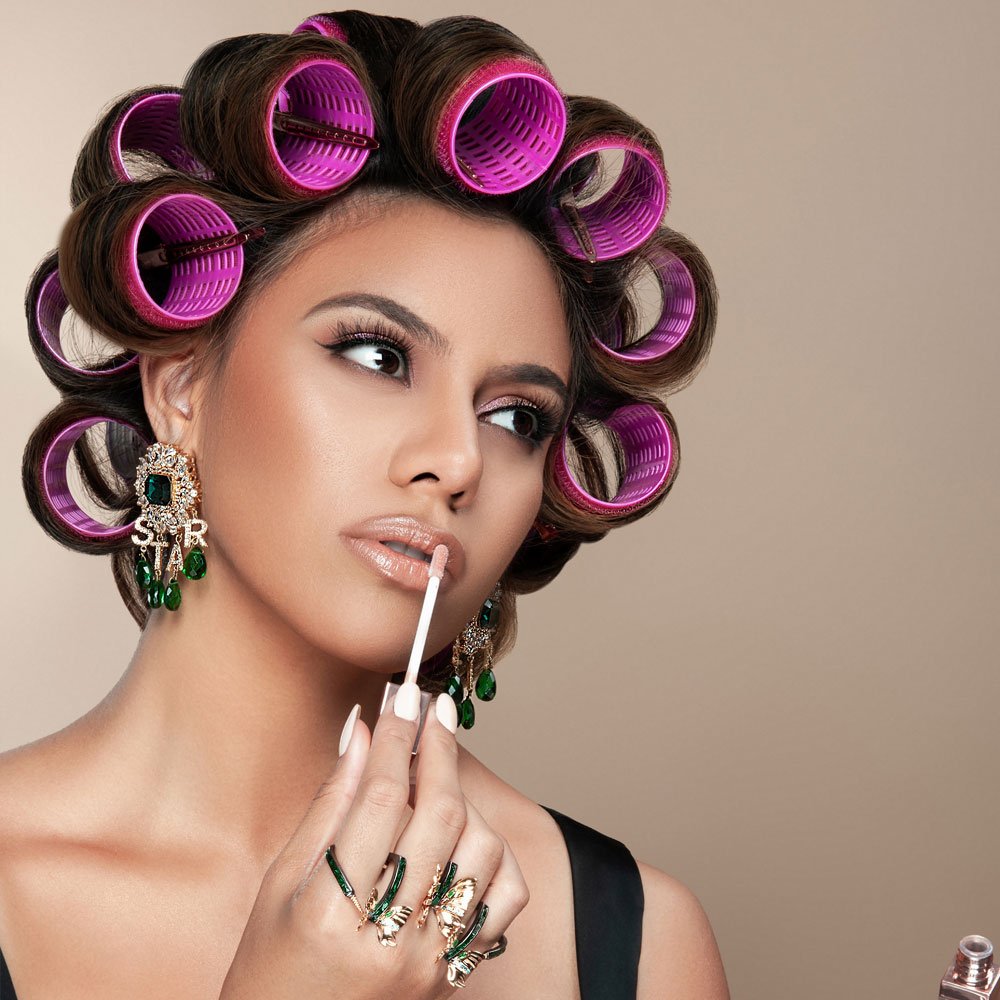 Sari: What's your biggest beauty secret?
DJ: I don't know if it's much of a secret but hydrate, hydrate, hydrate! Drink heaps of water and stay away from dairy. As much as I love ice cream and chocolate, it truly affects your skin.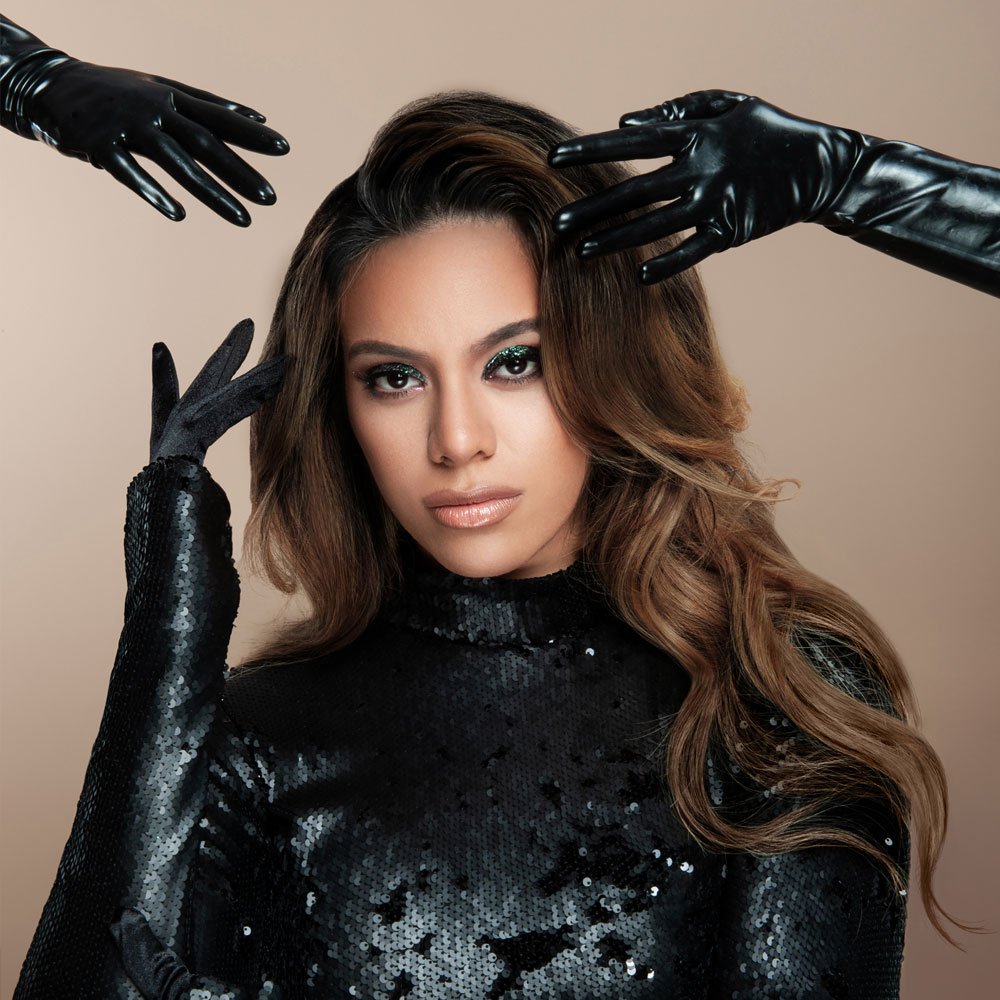 Sari: What beauty tips can you offer?
DJ: Moisturize all the time. I'm a fan of Evian's facial spray. Because I travel so much, I have it tucked in my bag ready to go whenever I need to freshen up.
Sari: What's one beauty trend that you are most in love with at the moment?
DJ: Rihanna's Fenty lip glosses. It's my ultimate fave. I'm obsessed.
Sari: What words of wisdom can you offer others when it comes to feeling beautiful?
DJ: You know that confidence that you exude when you've got a beat face? Make sure you keep that same energy when it all comes off. You were beautiful before that makeup touched your skin – it was just a boost from what you have already. What's more beautiful and valuable, is your character and the light that you carry.
Jane assures INLOVE that there are more surprises in the future – especially when it comes to making music. "There's so much more I have yet to reveal to you," the singer-songwriter added. "Everyone wants music – the fans want to be fed. I hear y'all, but just wait and be patient with me while I cook up a solid body of work. Ain't no half-assing over here. Creating music [is] something you have to be serious about. You can easily save a life with music."
Sari Cohen
Published in INLOVE Magazine.