"My mother was a dance teacher, so I was introduced to dance at a young age," Delaney Glazer tells INLOVE Magazine. "My parents gave me the freedom to explore different creative avenues, but when I stepped into the studio, I knew that dance was my passion. I loved being in the studio and perfecting my craft but joining a dance competition team is what ignited my love for dance. The competition stage made me realize I wanted to pursue a career in dance."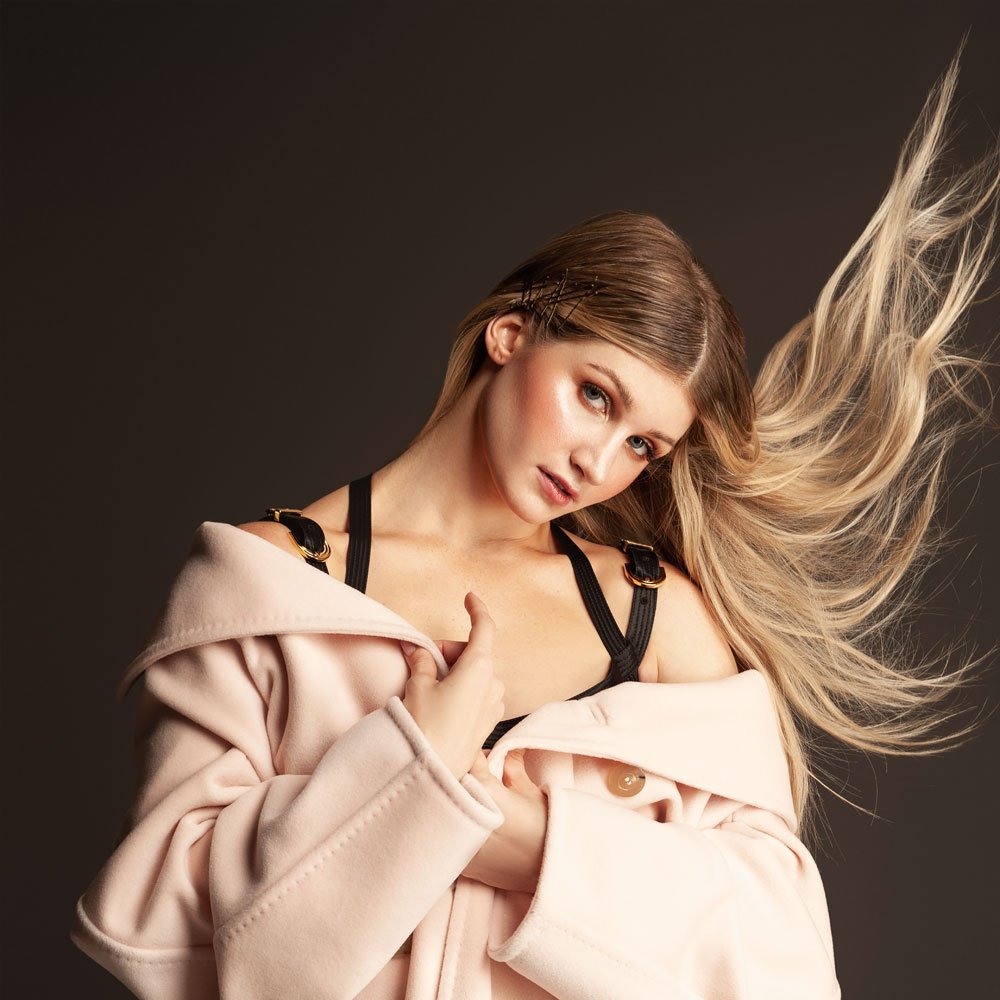 Since stepping into her first pair of dance shoes, Glazer has toured the world with many of today's top artists. Over the years, she's racked up a long list of TV appearances. The 23-year-old dance phenom has become a digital superstar whose work with Shots Studios regularly garners millions upon millions of views.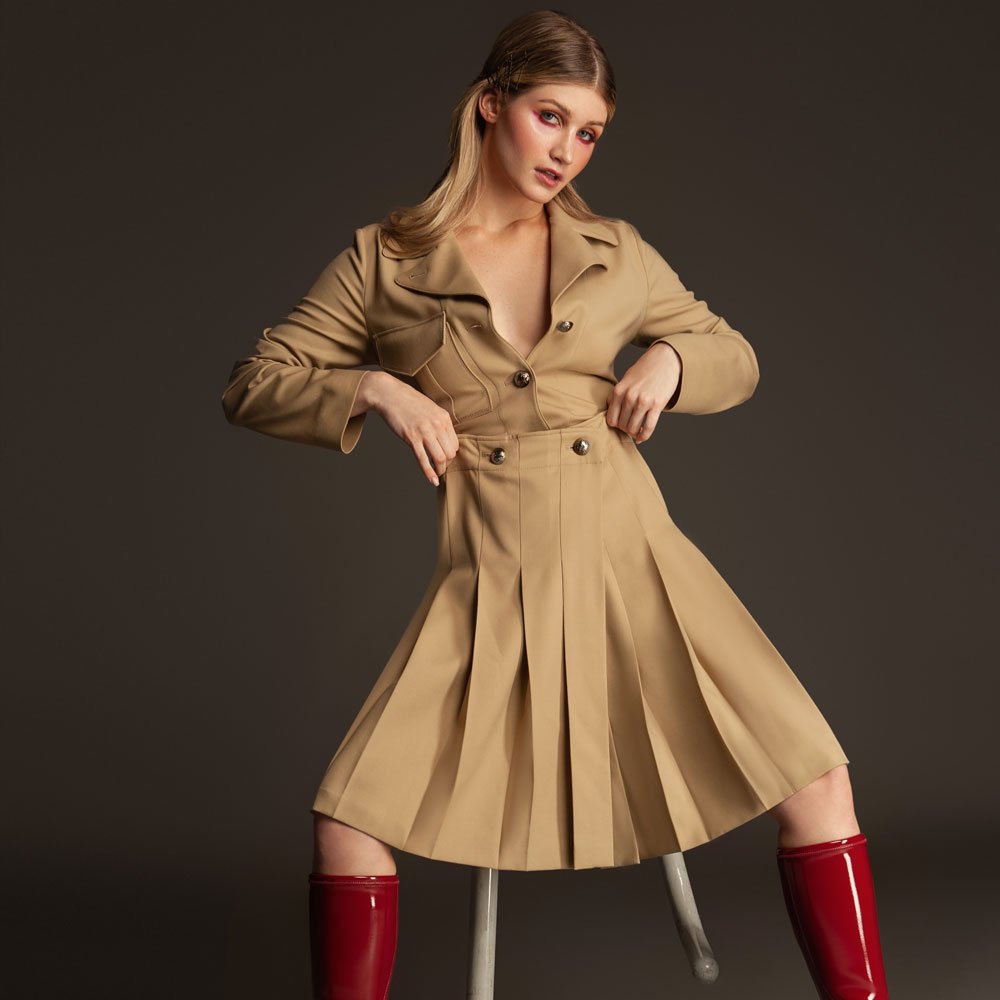 "I love working with Shots Studios," Glazer says. "It's a small team of incredibly talented individuals. My managers, John and Sam Shahidi, and the entire Shots Studios family inspire me to continuously create new and unique videos. I love that we get to create and collaborate together. I can bring dance into their comedy videos, and they can bring comedy into my dance videos."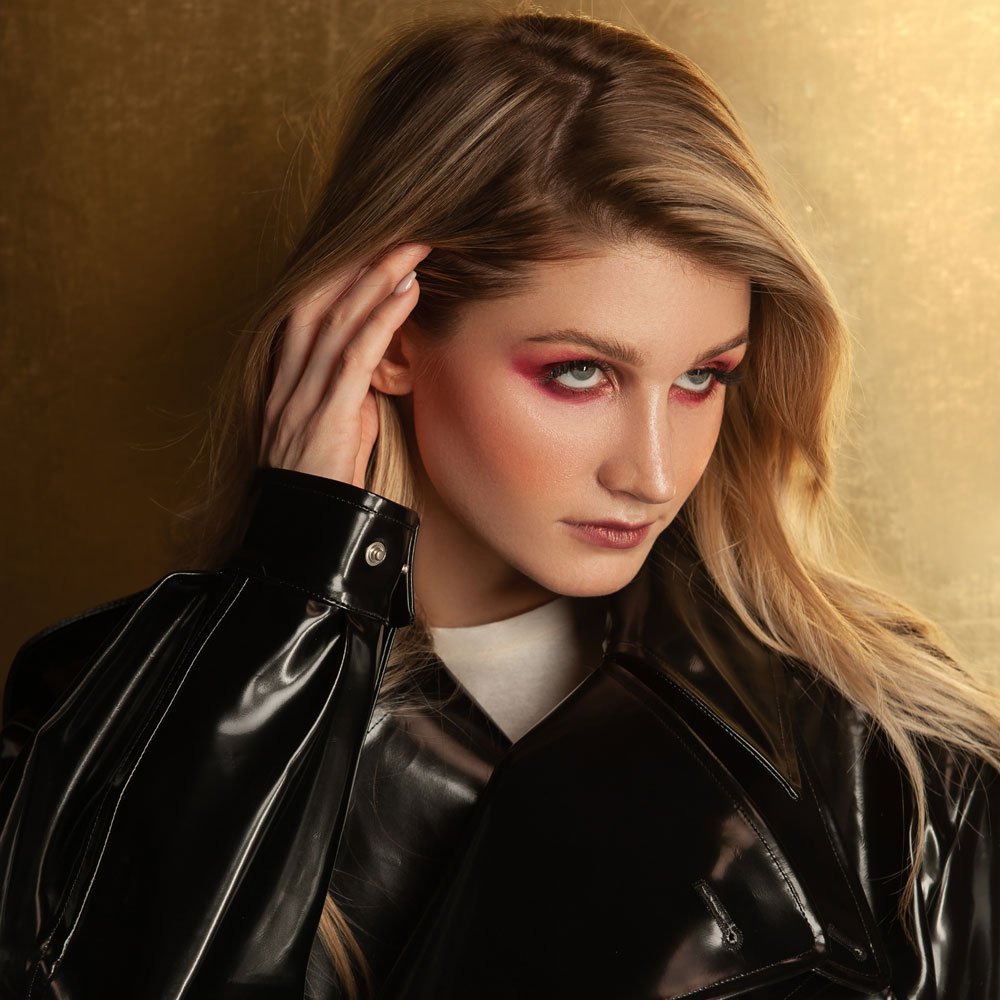 Sari: Apart from all of the followers and fame, how has being a digital creator changed your life?
Delaney Glazer: Being a digital creator makes me realize how important it is to keep your integrity and stay true to yourself. I have an amazing family that has always guided me through this whole process and helped keep me grounded. Social media has opened a lot of doors for me and presented incredible opportunities. I've had the chance to work for Chris Brown on his "Heartbreak On A Full Moon Tour" and witness the Mars InSight Lander touchdown on a planet at NASA's Jet Propulsion Laboratory in the same room as the people who created it! All of these incredible experiences would have been harder to attain if it weren't for my social media presence.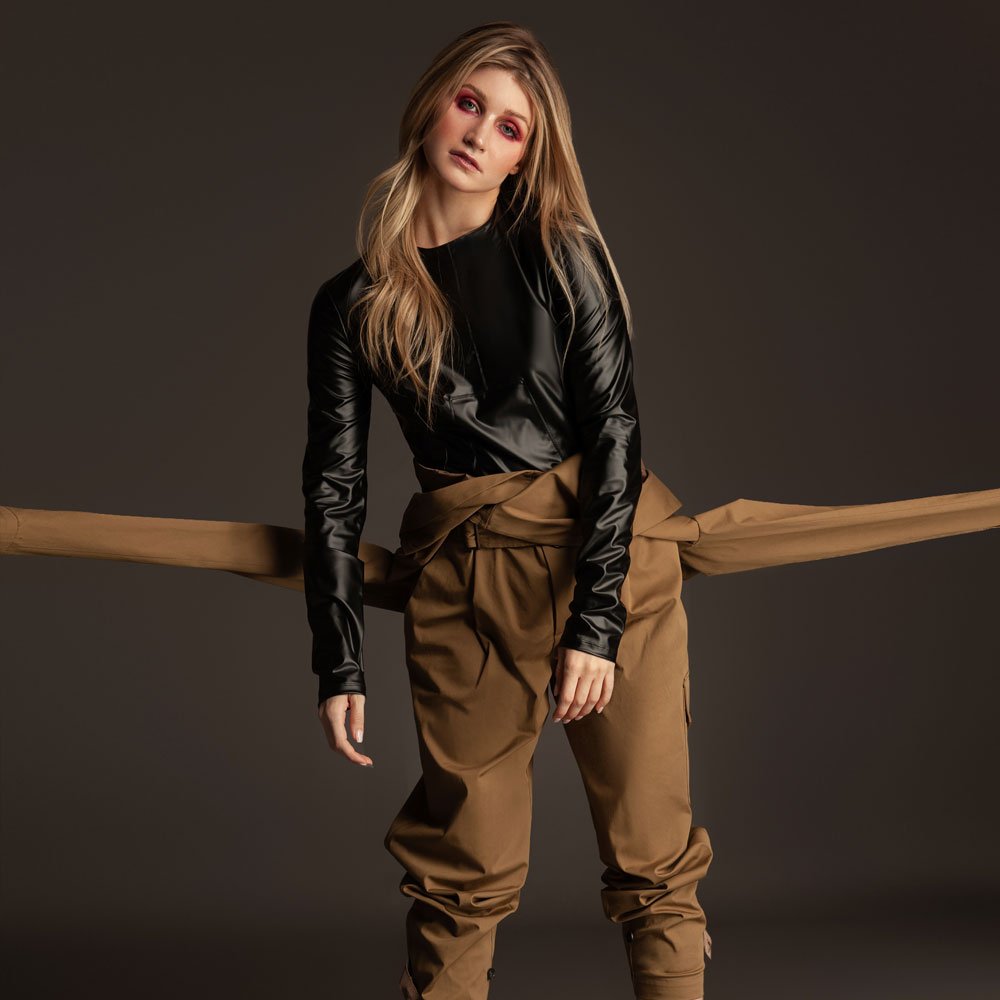 Sari: Do you think your celebrity status has influenced your style?
DG: To be completely honest, it hasn't influenced my style much. I always try to create my own style and wear something I'm comfortable in. I've always liked fashion and creating looks that are unique to my persona, and I don't think any certain number of followers could change that.
Sari: Who is your fashion icon?
DG: I don't think that I could choose one fashion icon since my style varies. I love to shop vintage and create my own eclectic looks. For dance classes, I'm continuously switching up my outfits; there are times where I go in wearing sweats and kicks or leggings and heels. It's fun to be a style chameleon.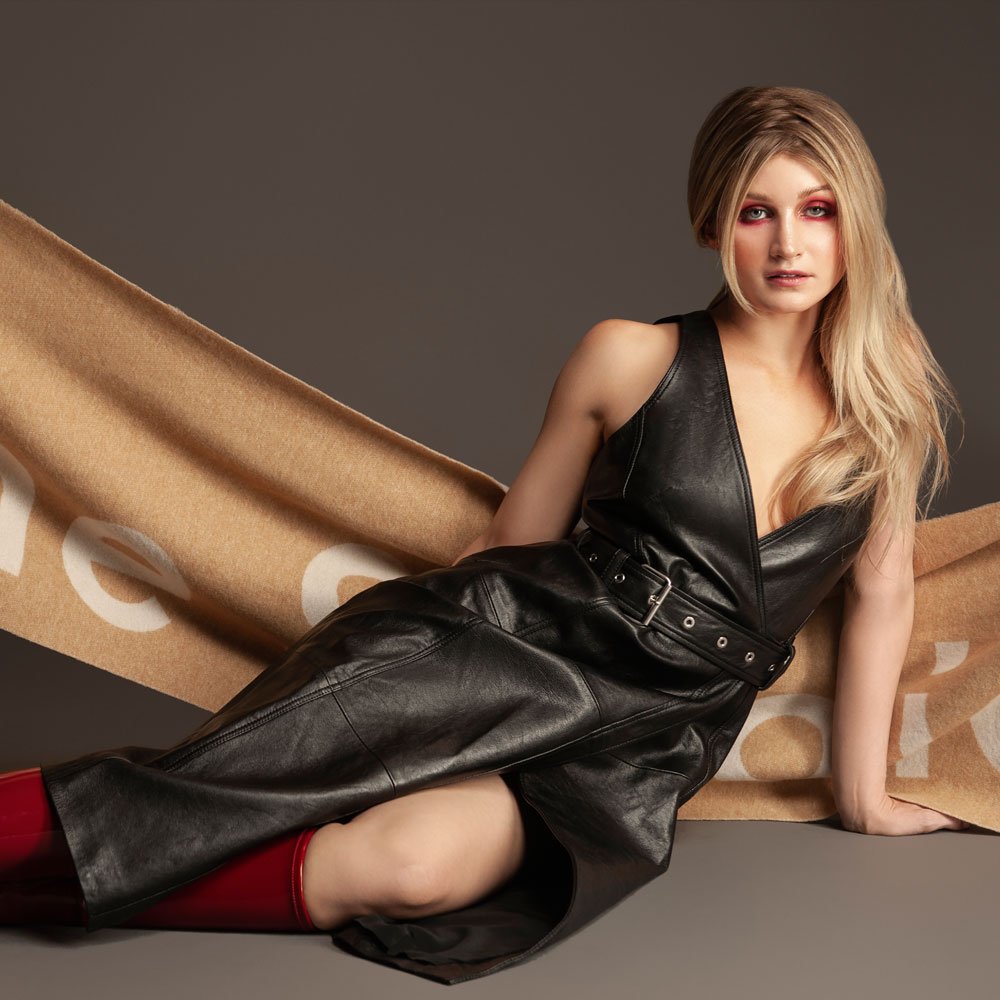 Sari: When it comes to fashion, which celebrity do you think is the biggest trendsetter right now?
DG: There are trendsetters for every age group. I personally love getting inspiration from several fashion pages on Instagram. I really like Leah Kirsch. My favorite pair of shoes is a pair of Air Force 1s that she customized specifically for me. She saw one of my viral Instagram posts of me dancing to "Country Grammar" by Nelly, and she sent me an incredible pair of Air Forces with the lyrics to the song written on the shoes. It was one of the dopest gifts I've ever received.
Sari: If you could pick a trend from any era to come back, what would it be?
DG: Definitely the 1960s. I loved the style back then. The outfits were colorful and full of life. Everything they wore exuded what they wanted to express; freedom of expression, freedom of movement, just freedom – period.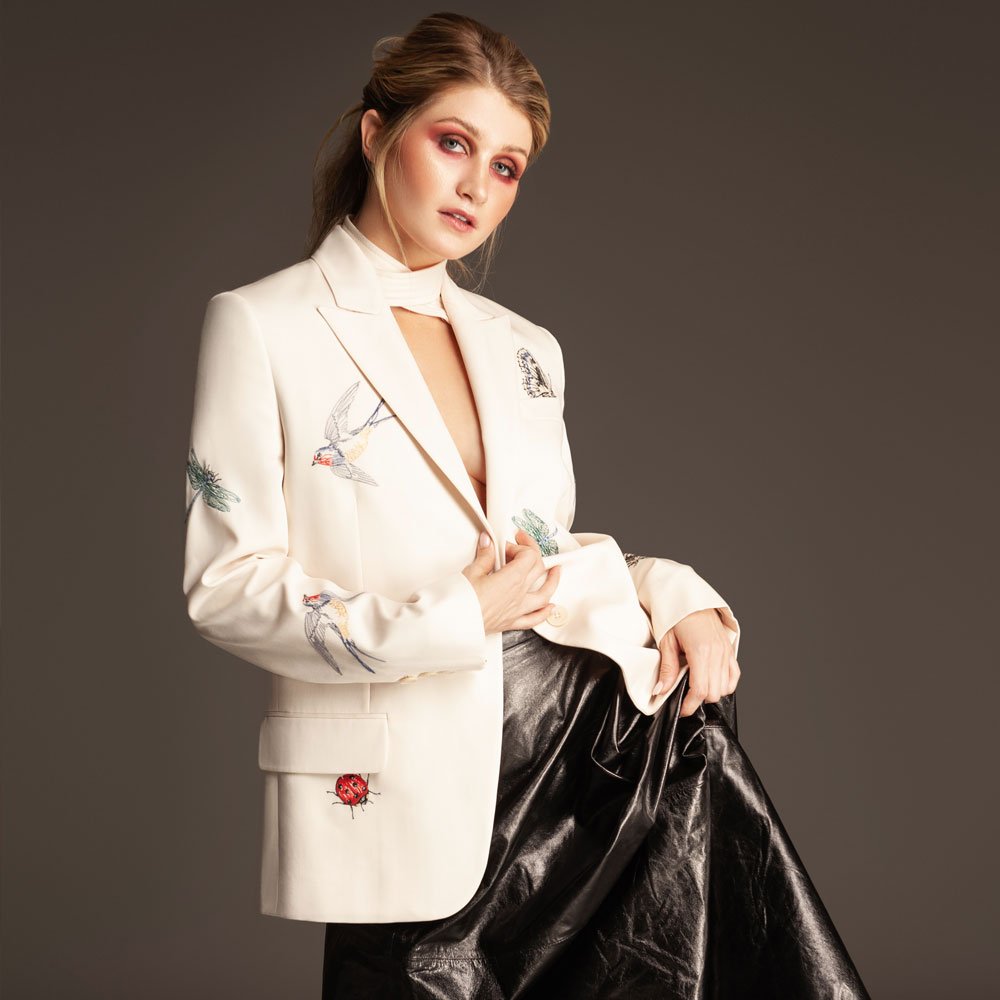 Sari: Is there a fashion trend right now that you wish would disappear?
DG: I believe in "to each its own." If there's anything I don't like in fashion, I'll just wait around, since trends come and go.
Sari: What is your favorite item in your closet right now?
DG: Aside from my own merch line [which you can find on lilshop.com], my favorite item in my closet at the moment is this "Off-White" blazer that I found at a designer thrift store. It's half white and half navy blue, and each side is a different length. I love how unique it is. I'm waiting for the perfect moment to wear it.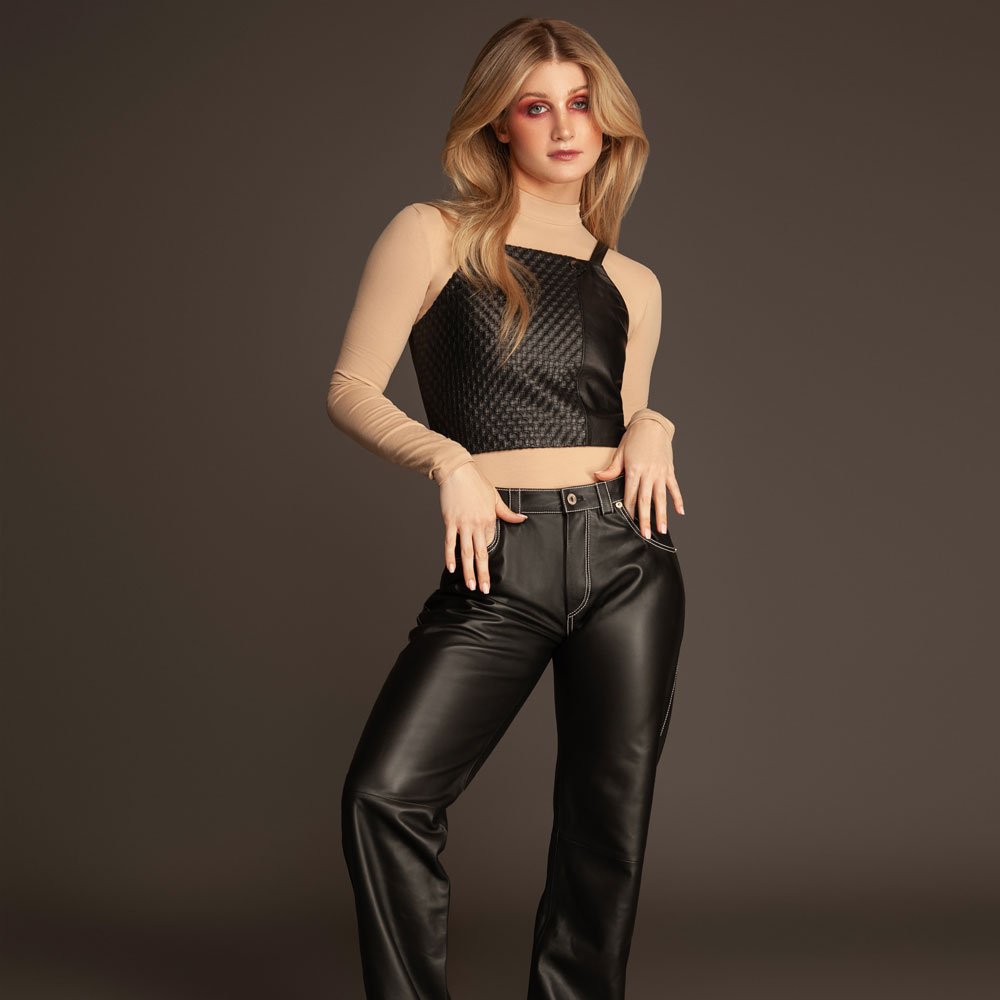 Sari: What's one fashion tip that you think is universal?
DG: When in doubt, wear black. If you're having an off day, it will ALWAYS make you feel more powerful.
Sari: What are your dreams as a choreographer?
DG: There are a few artists that I'd like to choreograph for, which include Rihanna and Billie Eilish.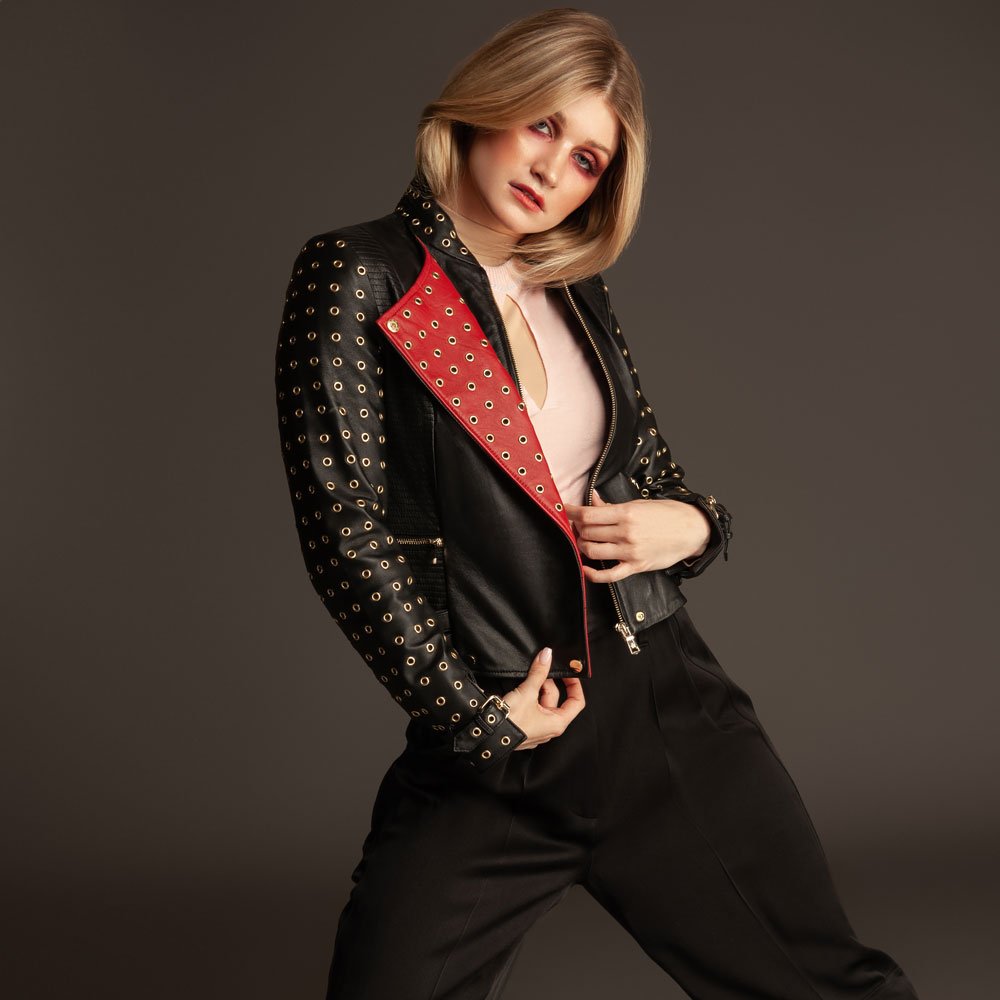 Sari: What are you most INLOVE with about dance?
DG: Besides the way dance makes me feel, I'm INLOVE with the fact that I've been all over the world. I traveled to six continents while dancing with Justin Bieber on his "Purpose World Tour."
Glazer is now working on her own merch line, where she'll be collaborating with her brother, Spencer. "He is currently in med school and always shows me his notes, which are filled with doodles and drawings," she says. "We are working on incorporating them into future merch ideas. I can't wait for you to see them."
"Putting in hard work is only half of the job," Glazer said about manifesting your dreams. "You need to believe in yourself, so when the time is right, and opportunities present themselves, you are ready."
Sari Cohen
Published in INLOVE Magazine.