What's the first song people who approach Akon usually open up the conversation with? "Oh, this is a good one, but it varies from time to time," Akon tells INLOVE Magazine, before jumping in to answer the question.
People talk to me about songs like 'Smack That,' 'I Wanna Love You,' 'Right Now,' 'Don't Matter,' 'Lonely,' and many other hits from way back. I love to know that people still remember many of my songs and that they still support me in my new phases.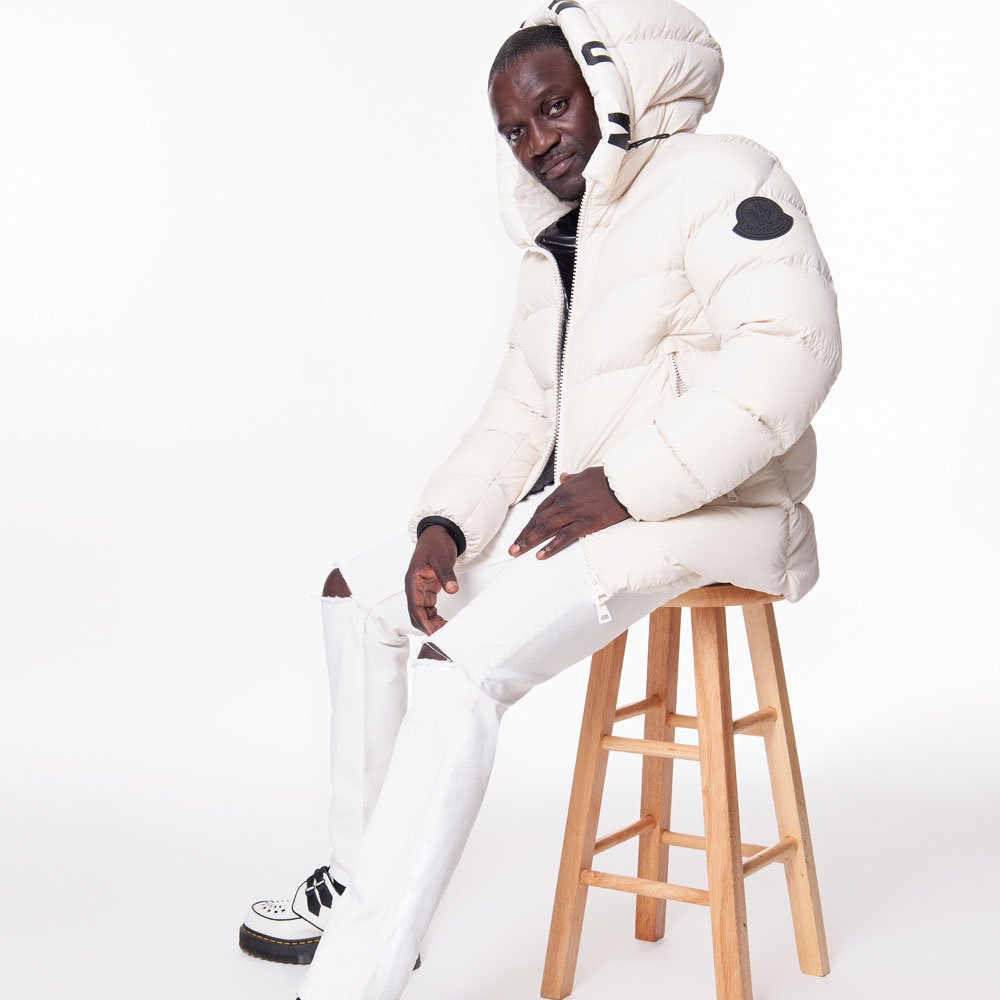 Akon released new music this fall, which marks his first album since 2008.
"I've taken some time to work in Africa," the artist shared about what he has been up to.
"I've already done it all in the music business, so I decided if I was going to come back, I had to do it for the passion of it all. This right now makes me happy. One thing that I wanted to make sure from the very beginning was that my music sounded original and not like the other record that was played before me. It was very important to create this album with people that supported my vision, and that understood where I wanted to go, meaning to sound original and unique. But there are definitely many changes since 2008," he continued. "Technology has changed, and the digital aspect of the distribution too. Now, it is more open. You have many platforms available to play your music such as YouTube, Spotify, Google Play, [and] Amazon Music, so it's become easier for artists to release their music and be exposed in many markets. With that, the music business has changed as well."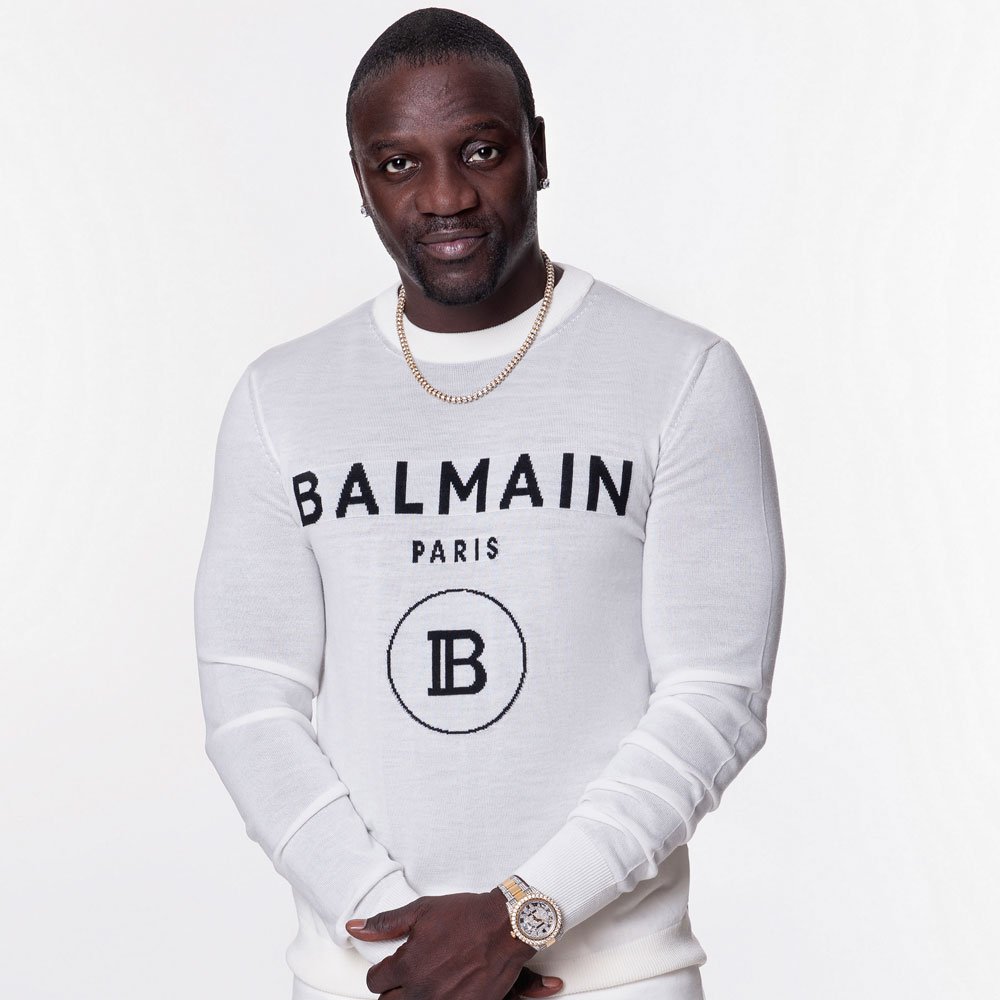 Sari: Tell me more about the venture you're undertaking with your labels. You've got four new albums – one on each of your labels. And you've partnered with Kedar Massenburg. Where is this burst of inspiration coming from? And what pulled you to go in the directions that you did?
Akon: Well, you know we decided to honor each different culture. I created Akonik Label Group, where we will be releasing four different albums. Akonik album, which is R&B and hip-hop, then we have El Negreeto, which is on the Ke Lo Ke Label, and Akonda, which is an Afrobeat. I am making it up for all the time lost these past 10 years [laughs]. I'm super excited about these new releases and the music that each album will bring to my fans. Each one of them has been carefully, creatively, and beautifully created to represent each culture around the world. I'm super excited about what's coming up.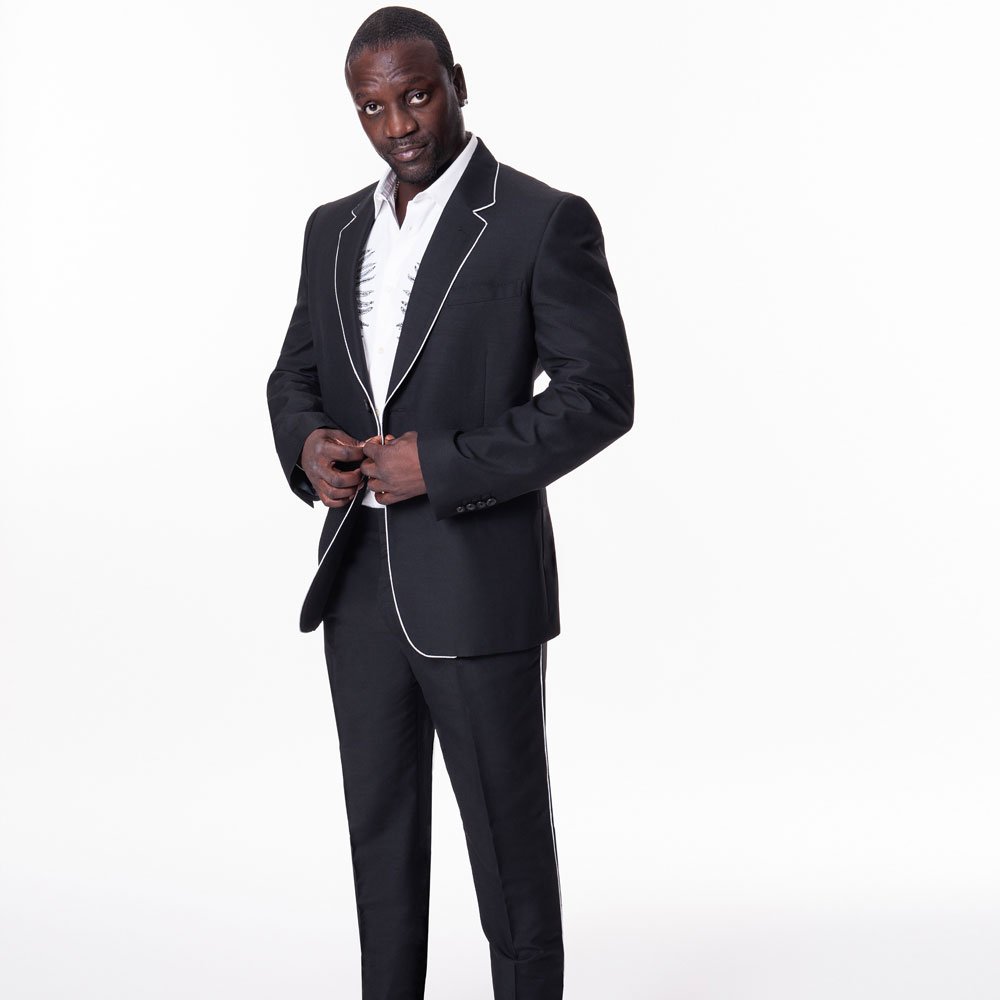 Sari: You've been infused in the Latin community since the beginning of your career. You've done numerous collaborations. Why is now the right moment to put out your first Spanish album?
Akon: Well, first of all, I have a huge appreciation for the culture. I've been supporting it since I started in my career many years ago, and now I think it is time for them to shine. Just like pop music had its moments or R&B, hip-hop, country, or alternative, today is that time where Latin music could be on the charts competing with mainstream music as well. But also, mainly I respect the work that they have done; since even before this music and language became so powerful. Fans appreciate beats from all over the world. We have to unite and remember that.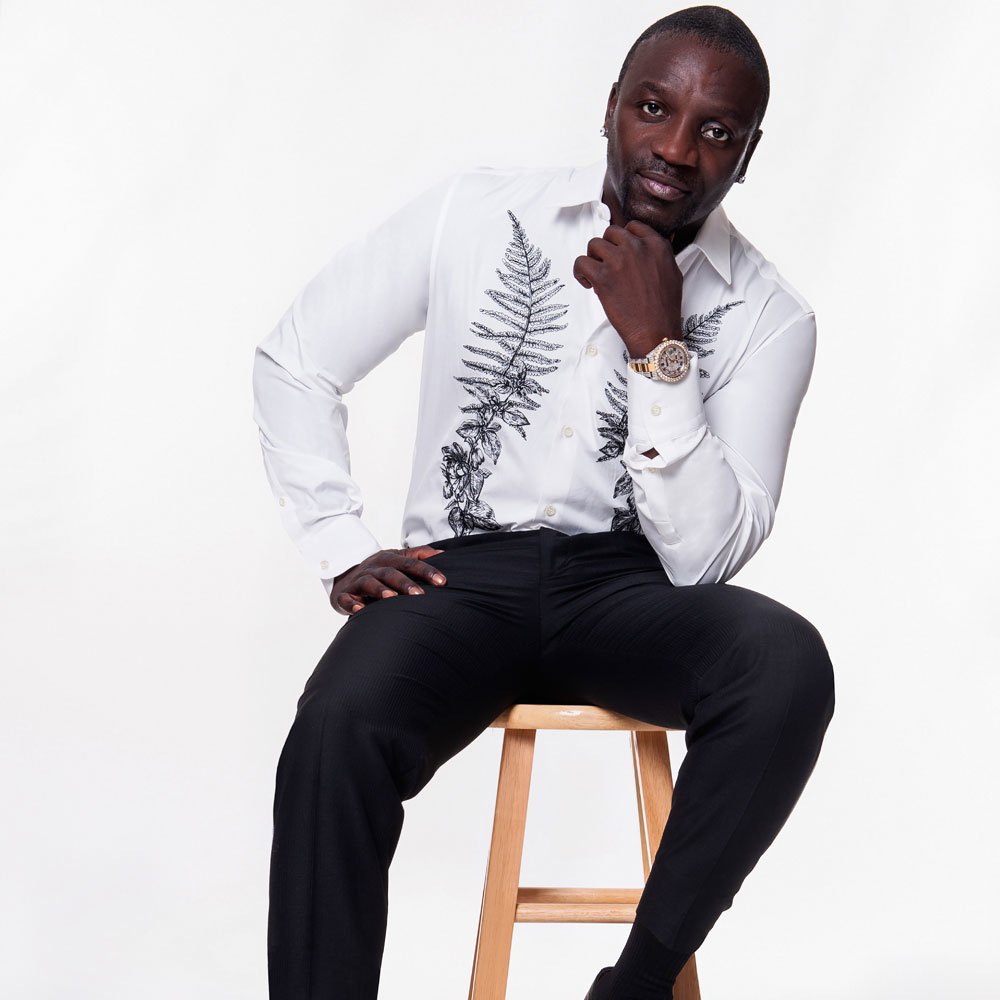 Sari: Becky G, Farruko, Anitta, Anuel AA, and Pitbull are among the artists featured on El Negreeto. How did you choose the artists that you wanted to work with on this album?
Akon: It was definitely something that happened at the right time and at the right place, but I wanted to have female artists in my album because, as you already know, reggaeton is a male-dominated type of genre. I wanted to support the artists and the movement by including amazing talent such as Becky G, who I've always wanted to work with, and also bring in a new music exponent such as Anitta, who is an amazing person. It was great to work with her, as well. In the same way, the connection with Farruko and the rest of the artists on the album was more than fantastic, they were all super talented, and we created top music that can definitely transcend through cultures.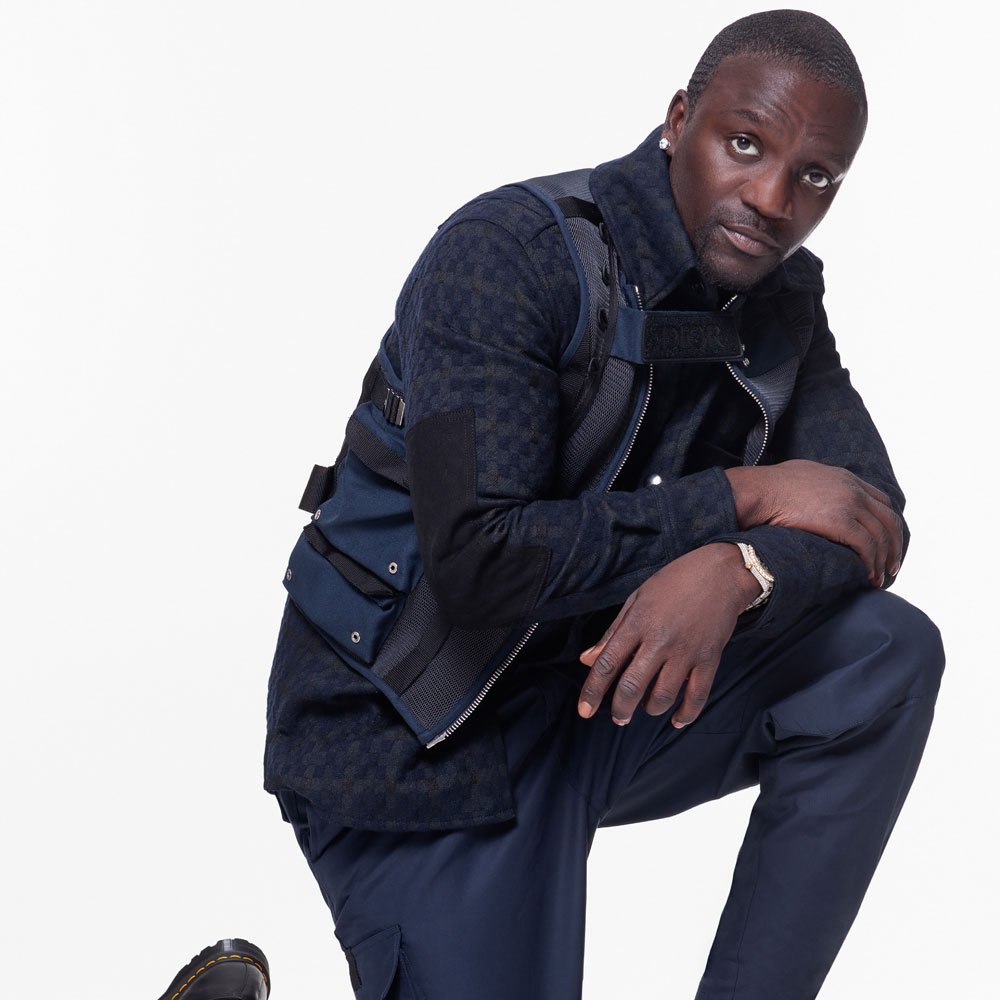 Sari: What is it about the Latin movement in music that inspires you to be a part of it?
Akon: Their hustle. They remind me of myself when I first started in this business, and I wanted to be where I am today. I believe that mainstream media still doesn't understand the power and the importance of Latin music in today's industry. But, seeing all these Latin artists giving everything they've got, supporting each other, and collaborating with each other; it's definitely something that inspires me. I wish I could've started before. The music is so great, and the culture is so vibrant that you cannot go without ever listening to this kind of music anywhere.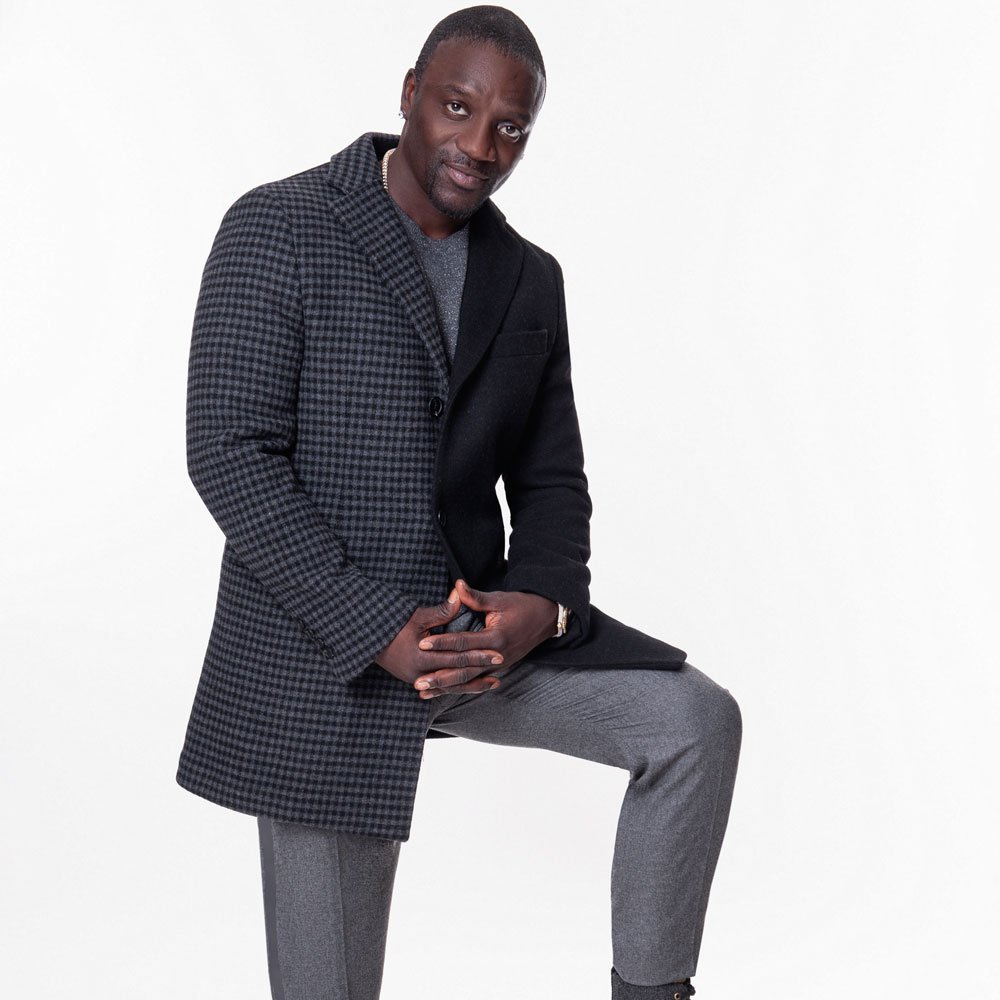 Sari: How do you hope to make an impact on the landscape of music? How do you see it shifting?
Akon: I hope that I can inspire upcoming and established artists to follow their passion for the music that they want to create and not what others want you to create for them. Making an album in Spanish, and creating a new record label, has definitely been a dream come true. To share that with my fans is even greater. I think that music shifts will come from the new collaborations that will be created among artists. But I definitely see it coming from fresh, upcoming talent that grew up in this new era of technology where the creativity door is wide open. They could be the ones changing the music industry for the better and evolve with the artists. I also believe that there will be a lot more crossovers from artists either by language or by genres, fusions of new rhythms, voices, and talents. It will only get better with time.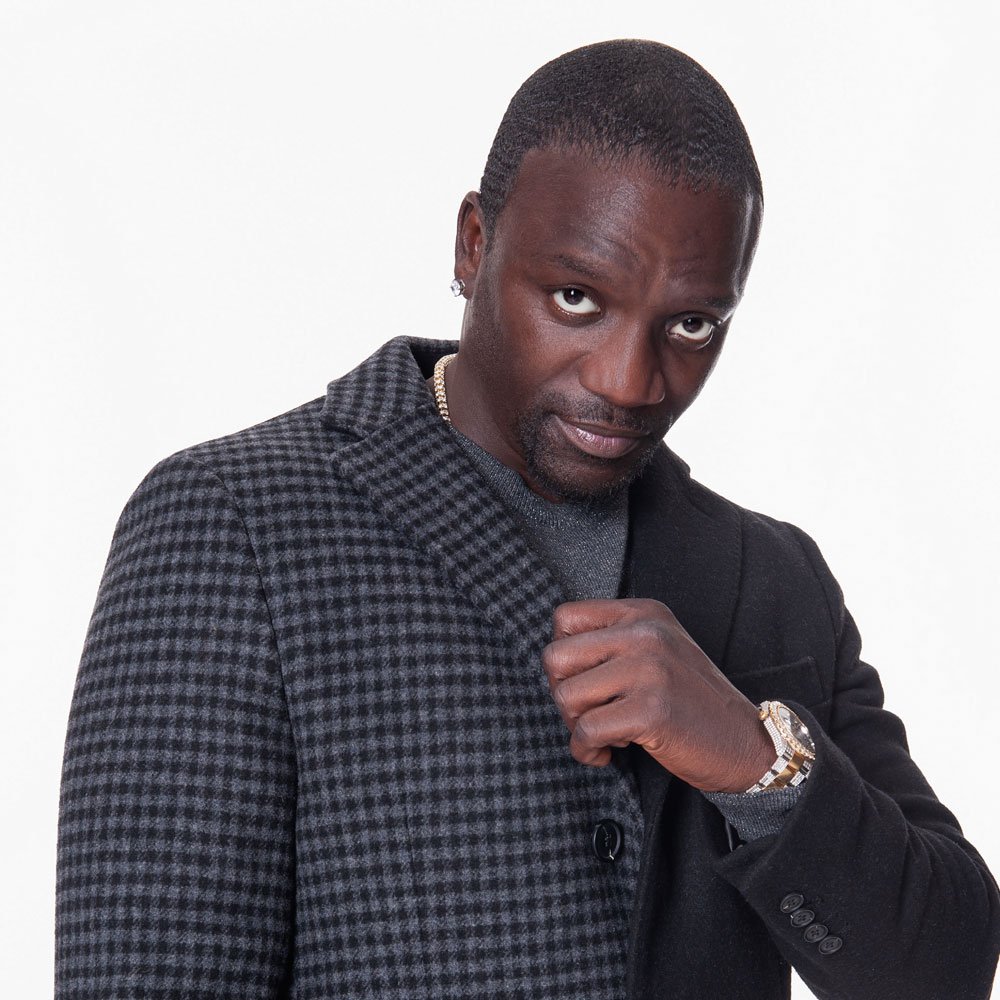 Sari: Apart from your music, one of the most beautiful things about you is the philanthropic work that you do. Tell me more about that.
Akon: I love music and always will, but what fulfills me as a human being is the work that I've done throughout the world, helping entire communities to get water and energy in places where it is almost impossible. One of the projects that I've worked on for many years is creating energy for countries in Africa. One of my foundations, Akon Lighting Africa, teamed up recently with Beacon of Hope to put streetlights in rural areas where electricity is years away from being created. So, this is the type of work that fulfills my soul, and that helps me to continue doing what I'm doing.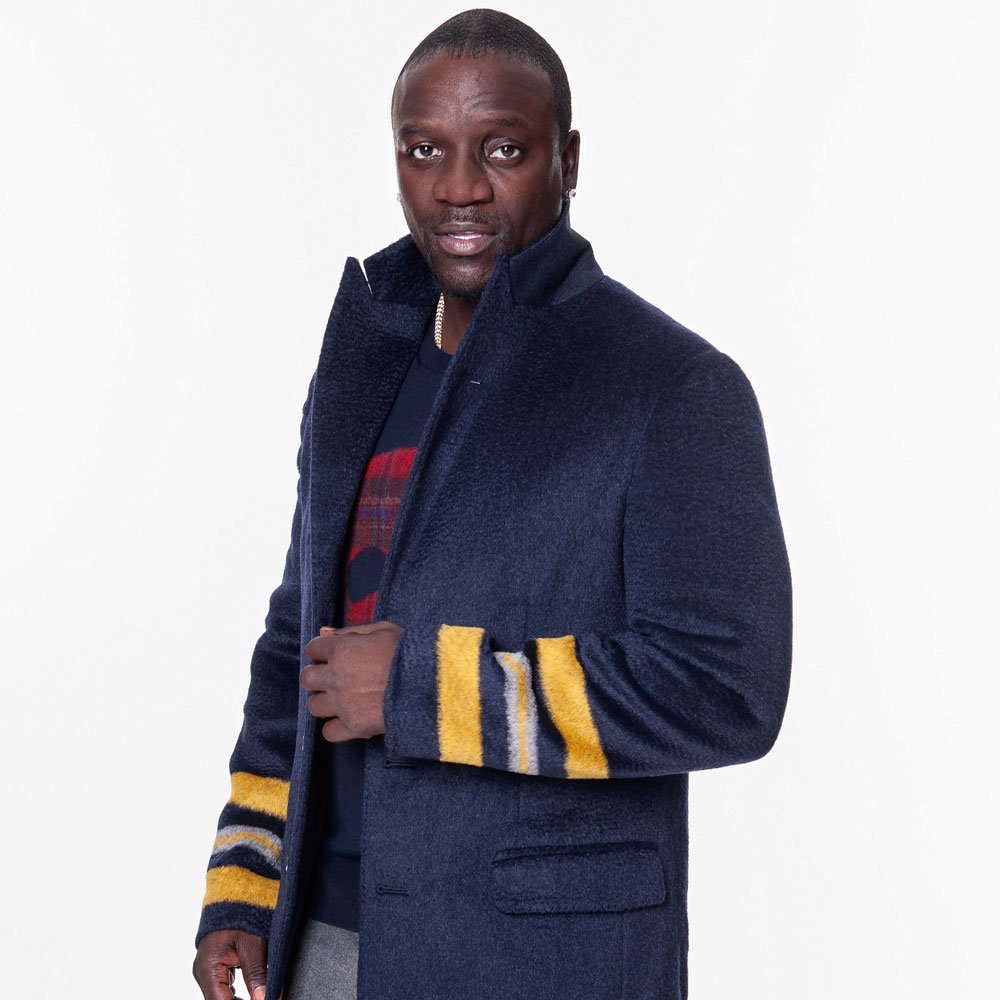 Sari: You're changing the game on so many levels, not only as an artist but also as a mogul. Looking at the big picture, what's in store for the future of Akon?
Akon: I'm proud of the transition I made for myself. I am proud of today's Akon. I feel like that transition is what allowed me to make music and different contributions in society and things of that nature. I feel like there's a lot for me to contribute to the world, not only through my foundations and the charities that I do around the world but also musically, I'm ready for many challenges that I've always wanted to do when I started in my career. For now, I'm dropping new music and new albums, and I feel passionate about the projects that I'm working on. Equally as important as releasing these albums and songs, I will continue to focus my efforts on making this world a better place – especially for those in need.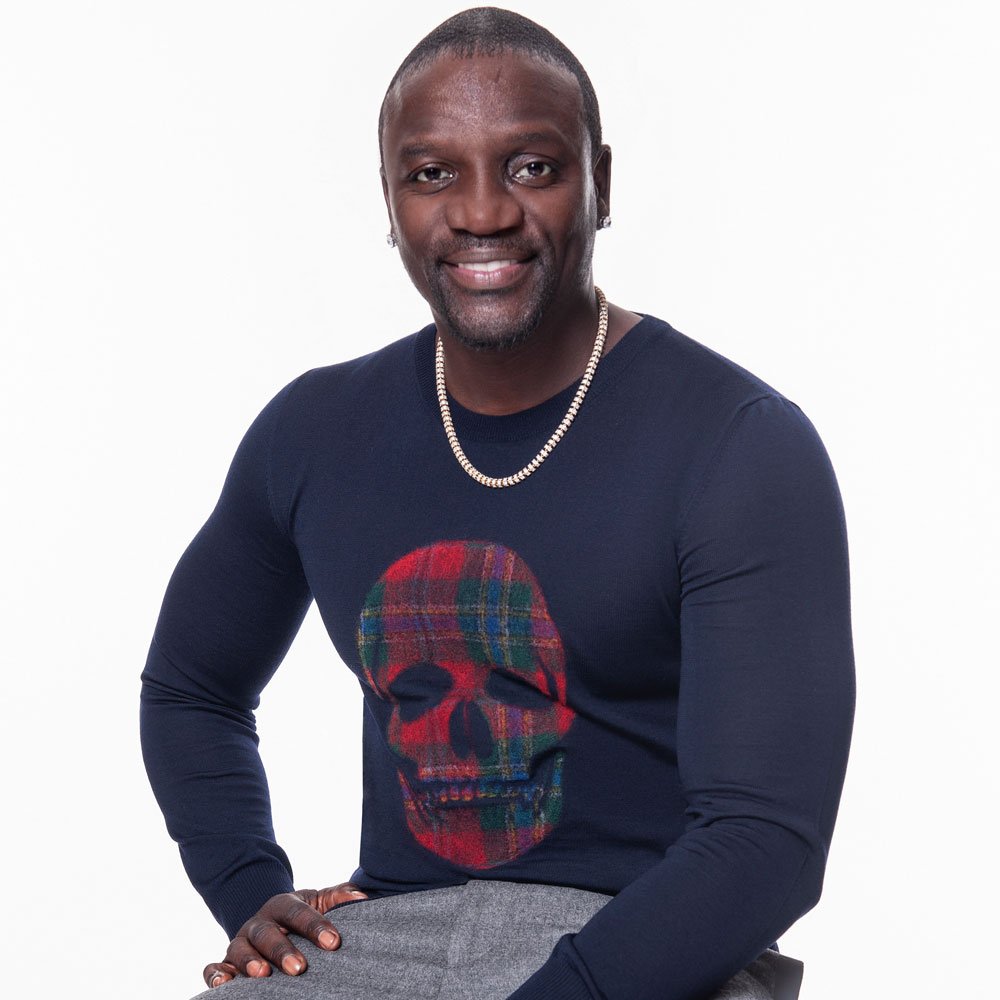 Sari: What would you say you are most INLOVE with about the journey that you're on?
Akon: I'm going to say that I'm INLOVE with the charity work that we've done around the world, to help people in need, to support communities and villages in need, and make this place a bit better for them. I'm also INLOVE with the music that I'm creating today and with the person that I've become throughout the years in my career.
Sari Cohen
Published in INLOVE Magazine.